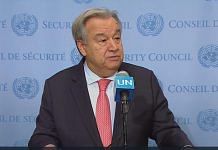 Delivering the 19th Darbari Seth Memorial Lecture, UN General Secretary Antonio Guterres stressed on how clean energy can help economies recover from Covid-19 pandemic.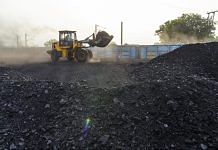 Representatives of 20 gram panchayats in Chhattisgarh have written to Prime Minister Narendra Modi, urging him to halt the coal block auction process.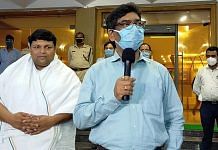 Jharkhand govt has moved SC over auction of coal blocks. CM Hemant Soren says his govt has not granted clearance to auction of 22 coal blocks in the state.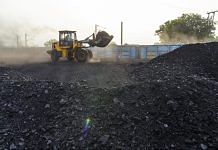 The Modi govt is hoping commercial coal production will make India self-sufficient and bring down its import bill.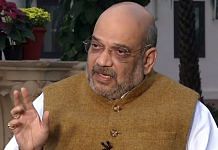 Shah said in line with Atmanirbhar Bharat, this decision will make India self-reliant in the energy sector by introducing competition and boosting coal production.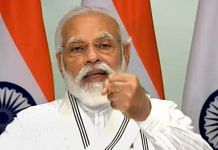 The auction of 41 coal blocks for commercial mining is expected to garner Rs 33,000 crore of capital investment in the country over the next five to seven years.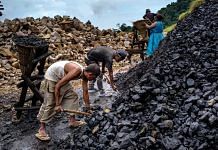 Appetite for coal is roaring back in Asia, which makes up three-fourths of global consumption & is expected to continue growing after Covid disruption.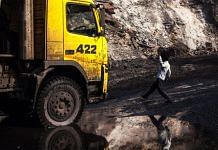 The District Mineral Foundation funds have nearly Rs 23,800 cr after less than 40% of the amount accumulated over the past five years was spent.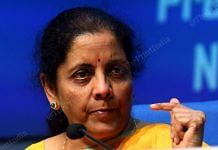 Nirmala Sitharaman said 500 blocks of minerals will be auctioned in a composite exploration-cum-mining-cum-production regime.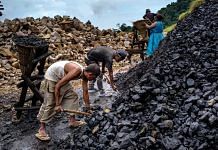 The Mines and Mineral Laws (Amendment) Bill also removed the current end-use restrictions, thereby allowing for wider participation and competition in auction.