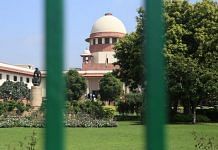 Attorney General K.K. Venugopal made his comments to a bench that had assembled to hear the 2009 contempt case against advocate Prashant Bhushan.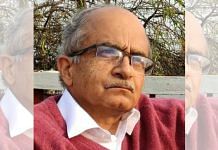 The decision by the Supreme Court to revive the 11-year old contempt case against Prashant Bhushan will finally answer long-pending questions about the functioning of the Indian judiciary.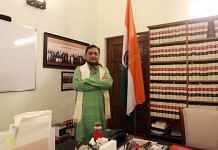 Since his elevation to the Supreme Court in 2013, Bobde has been part of benches overseeing some of the most landmark cases in Indian jurisprudence.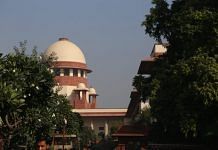 The top court has ruled that Chief Justice of India's office comes under the ambit of the RTI Act. ThePrint brings you four highlights from the judgment.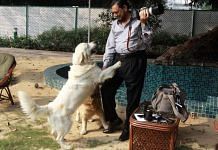 Justice Sharad Arvind Bobde, the second senior-most judge in the Supreme Court, will take oath as Chief Justice of India next week.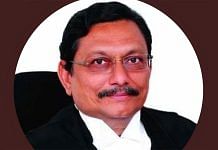 Justice Sharad Arvind Bobde will succeed incumbent Ranjan Gogoi, who will retire on 17 November. Bobde will have a tenure of 17 months and would demit office on 23 April 2021.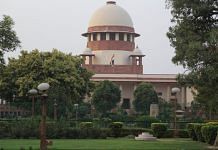 The chief justices-chief ministers' conference is a rare forum where the executive and judiciary come together to talk about issues that matter to both.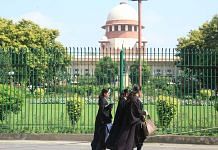 A bench headed by Chief Justice Ranjan Gogoi said that the plea filed by advocate M.L. Sharma has 'no meaning', and that it could be dismissed.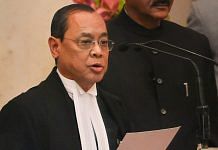 CJI Ranjan Gogoi said the right to adjudicate the affairs of citizens has an "element of divinity", and this privilege must be exercised with humility.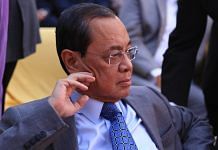 Taking about the volume of pending cases, Chief Justice of India Ranjan Gogoi said about 90 lakh were civil cases, of which even summons hadn't been served in more than 20 lakh cases.