Home
Tags
CJI Ranjan Gogoi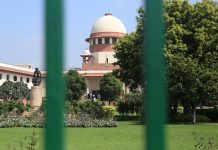 A Chennai based organisation had filed a public interest litigation seeking the audit which the Supreme Court said was nonsense.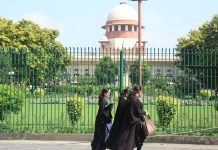 The SC is on a nearly 50-day summer break this year, when vacation benches, manned by at least 2 judges, will hear urgent & regular matters.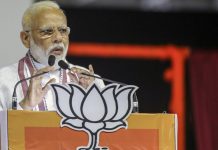 SC's handling of CJI sexual harassment and Modi regime's easing of norms for anonymous political funding are examples of a system upside down.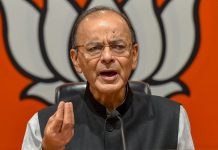 Union minister Arun Jaitley said the news of a discord with the with Attorney General K.K. Venugopal were motivated and incorrect.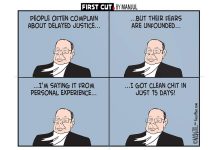 The best cartoons of the day, chosen by the editors at ThePrint.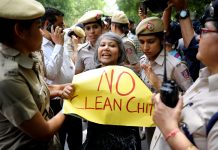 The former SC employee, who accused CJI Gogoi of sexual harassment, said she was 'shocked' that the probe panel found 'no substance' in her complaint.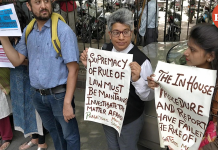 Police had detained 55 protesters, but later released all of them. The security in and around the Supreme Court has been tightened to prevent further protests.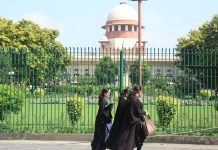 The Supreme Court lost the perception battle due to the manner in which the three-member committee gave the clean chit to CJI Ranjan Gogoi.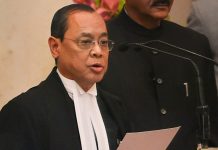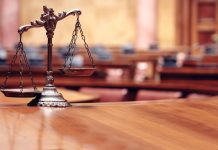 India's legal community operates like a self-serving guild enjoying influence and privilege at the cost of the society.