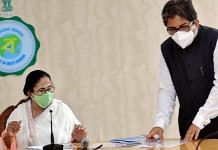 Law is clear that Modi govt shouldn't have treated former Bengal chief secretary Alapan Bandyopadhyay as a central services officer to be transferred at will.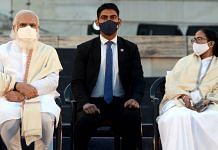 Political masters hold the power of appointment and transfer, and use it to bend the bureaucracy to political will. Tussle over Alapan Bandyopadhyay is a case in point.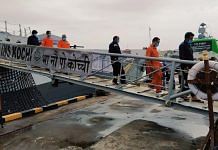 Post of Director General of Shipping is held by civil servants even though it is responsible for technically sensitive task of ensuring 'safety of life and ships at sea'.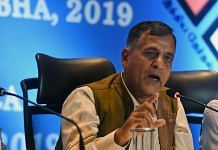 The election commissioners should have controlled the madness in West Bengal, but their partisan attitude has only strengthened the negative impression about civil services.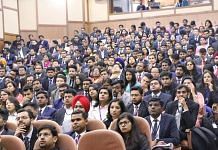 The Modi government has approved the formation of the Capacity Building Commission. It will supervise all existing training institutes of the government.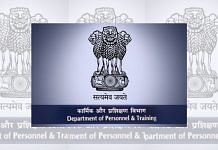 Cadre reviews, although routine, are imperative for govt to trim down bureaucracy, remove redundant services, and merge the ones that can be.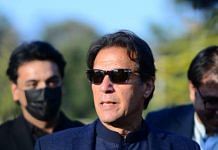 Pakistan's much-awaited reforms for the civil service seem to be more of an attempt to reform the civil servant rather than the civil service.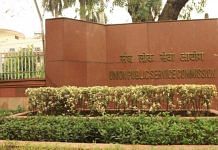 The reserve list has always courted controversies, with the latest coming after Lok Sabha Speaker Om Birla's daughter, Anjali, cracking the 2019 exam.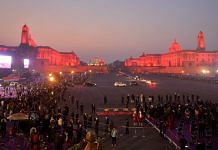 The govt is learnt to have sought a week's time from the National Commission for Backward Classes to respond to its question.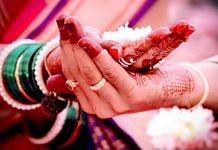 Perhaps the most talked-about couple among civil servants in recent years, IAS officers Tina Dabi and Athar Amir Khan have filed for separation for reasons not known yet.