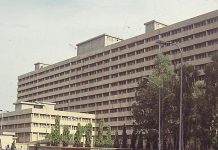 RAW should open its recruitment avenues and engage individuals from different backgrounds with diverse skills and education.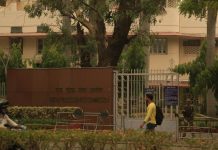 Since this year's civil services exam marks the maiden run of the quota for upper-caste poor, the application process has been marked by confusion.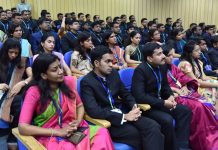 Senior officials say the rules for the conduct of civil servants are ambiguous, which then leads to 'misuse'. Govt insists there's no increase in such cases.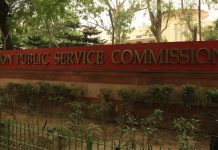 Overall, the UPSC has announced it's looking to fill 896 civil service vacancies, the first time since 2014 that the number has gone up.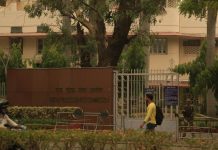 UPSC is working on a proposal to cut down the number of preliminary exams it conducts, with the civil services test for IAS likely to be expanded.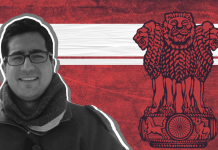 After nine years in civil services, Kashmiri IAS officer Shah Faesal quit to join politics. In a social media post, Faesal said he took the decision "to protest the unabated killings in Kashmir and absence of any credible political initiative." ThePrint asks: Shah Faesal quits IAS: Right for officers to join politics early or wait till retirement? Shah Faesal's statement shows an ugly reality where bureaucrats feel silenced Padamvir Singh Retd IAS officer Shah Faesal's resignation tells us some very grave truths about the system. One of them is about the status quo in Kashmir and the sense of insecurity felt by the Muslim population in the rest of the country as well. Shah is a young, promising, articulate individual, and made for an excellent IAS officer. The kind of potential and calibre he brings to the table is immense and the system only stands to benefit from it. His words come from a...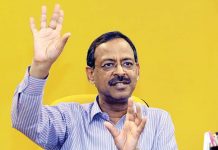 The damage political crossfire does to governance is phenomenal, especially if honest IAS officers are implicated.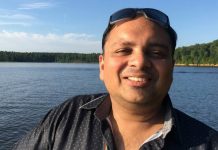 Ankur Garg, a civil service entrance topper, is studying International Development at Harvard, and achieved 171/170 in macroeconomics.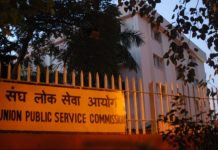 The service tenure of all officers should be the same.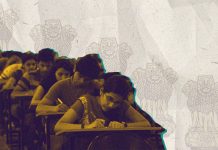 NITI Aayog has recommended that the upper age limit for entry into the civil services should be lowered to 27-years of age for general category candidates. The government think tank also proposed an integrated exam for all civil services. ThePrint asks: NITI Aayog says cap IAS entry age at 27: Keeping services youthful or limiting talent pool? Mentorship and training much more effective with younger IAS officers Anil Swarup Former secretary, government of India I am convinced that budding IAS officers should be recruited at a younger age. The problem with older people entering the service is that it is extremely difficult to change their attitude and behaviour. Their attitudes have already been hardened and become almost like a hard-boiled egg — near impossible to change. The chances of their attitudes changing and being moulded according to the requirements of the services are much more when they are younger. Mentorship and training are much more effective when those...