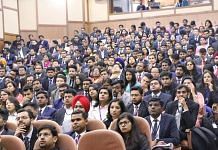 The Modi government has approved the formation of the Capacity Building Commission. It will supervise all existing training institutes of the government.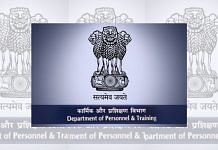 Cadre reviews, although routine, are imperative for govt to trim down bureaucracy, remove redundant services, and merge the ones that can be.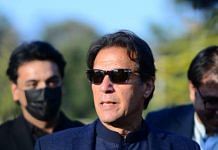 Pakistan's much-awaited reforms for the civil service seem to be more of an attempt to reform the civil servant rather than the civil service.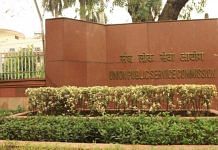 The reserve list has always courted controversies, with the latest coming after Lok Sabha Speaker Om Birla's daughter, Anjali, cracking the 2019 exam.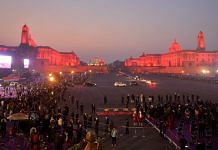 The govt is learnt to have sought a week's time from the National Commission for Backward Classes to respond to its question.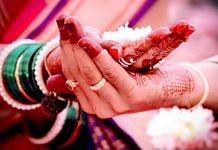 Perhaps the most talked-about couple among civil servants in recent years, IAS officers Tina Dabi and Athar Amir Khan have filed for separation for reasons not known yet.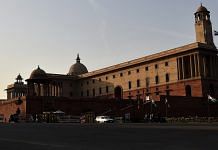 MHA has asked cadre-controlling authorities to 'provide the name(s) of suitable officer(s), eligible for deputation... and willing to serve in the Governments of UT of J&K/UT of Ladakh'.
Worried about rising Covid-19 numbers, aspirants have filed a plea in the Supreme Court seeking a postponement of the exam, but UPSC has cited JEE & NEET exam to stick to the date.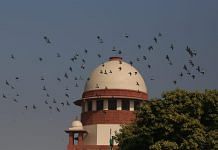 The Justice DY Chandrachud led 3-judge bench posed the query to advocate Shadan Farasat when he argued in favour of a permanent injunction against the Sudarshan News show.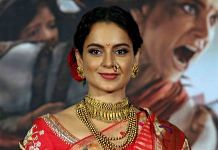 A selection of the best news reports, analysis and opinions published by ThePrint this week.