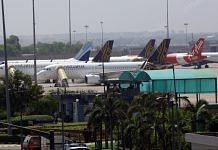 The violations include carrying arms, explosives, or other dangerous goods aboard aircraft and contravening any rules notified under the Act, among others.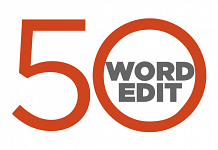 ThePrint view on the most important issues, instantly.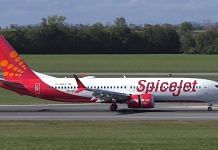 DGCA says the number of planes dropped to 530 after Jet Airways ceased operations in April. But it expects the number to cross 640 by December-end.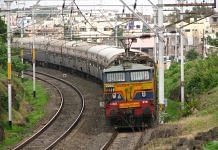 A top govt panel is set to make a presentation of the proposal to PM soon. The idea of a unified transport ministry was discussed during Modi govt's first tenure as well.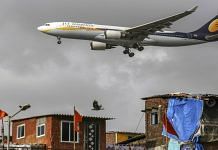 Over the last few weeks, Jet Airways has been grounding its fleet in tranches due to non-payment of dues.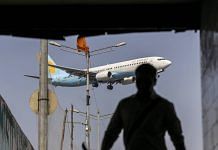 The private air carrier needs Rs 850 crore to help recover its debt.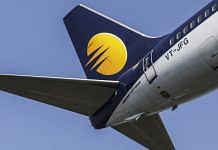 Such an airline would still need to work hard to escape its legacy of losses — but it would at least have a chance to become a robust global aviation player.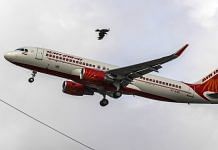 According to the plan, a search committee will be set up to look for aviation professionals from across the world.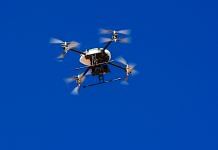 India can show the world how drone technology can be used to bring about socially impactful services in agriculture and public health.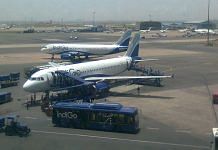 The Hyderabad-bound plane had 162 passengers while the other aircraft was carrying 166 passengers.