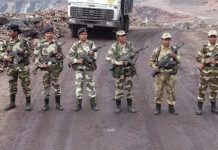 Modi govt had announced 33% reservation for women in paramilitary forces but barely 5% of the personnel in these forces are women.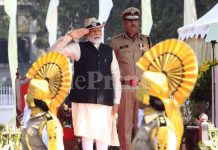 In his speech at CISF event, the prime minister emphasised the importance of security forces in the face of a hostile neighbour.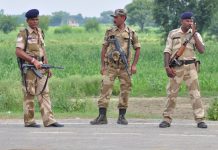 Home ministry raises daily diet allowance to Rs 300 from Rs 75. CAPF athletes also given services of dietitians to monitor regimen.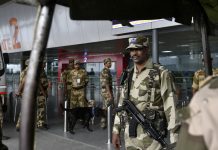 CISF handles security at most civilian airports, but has not been paid its dues in many years. Govt has hiked passenger security fee to clear these dues.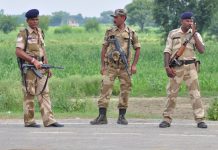 Troops have been provided with bullet proof jackets and vehicles due to the enhanced alert in the state.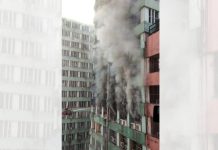 Officials said CISF sub-inspector M. P. Godara fell unconscious after inhaling toxic gases. He later died at the AIIMS hospital.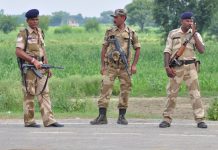 Supreme Court grants 'non-functional upgradation' to officers from CRPF, CISF, BSF etc. Officers hail it as example of 'equal pay for equal work'.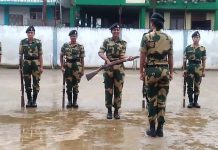 Union Minister Kiren Rijiju also told Lok Sabha that Centre wants 5 per cent representation for women in BSF, ITBP and SSB.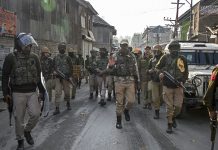 Three security personnel have been killed by snipers in Kashmir since 18 October – one likely sighted with the help of the light of his phone screen.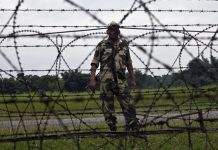 A home ministry official said the vacancies had arisen due to retirement, resignation, death, creation of new posts or raising of new battalions.