Home
Tags
Christian Michel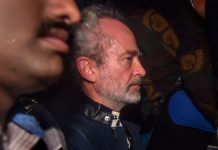 Lawyers say calls will help AgustaWestland accused to prove his innocence. Special CBI court seeks report from Tihar superintendent on request.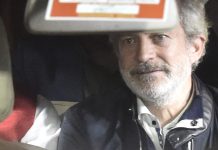 BJP spokesperson Sambit Patra said the 'letter' was from middleman Christian Michel to AgustaWestland claiming "all hurdles" to the deal were "dealt with".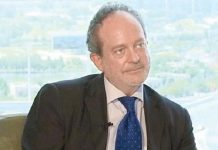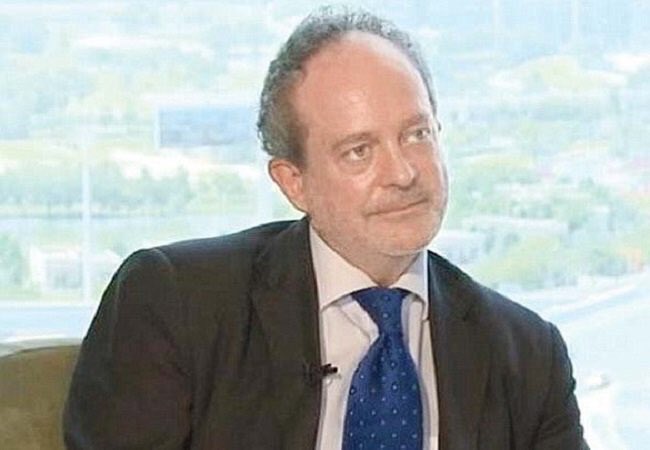 The Enforcement Directorate presented the argument in a Delhi court and asked he be put in judicial custody to prevent him from fleeing the country.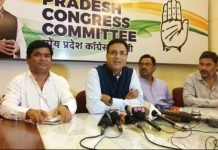 Congress spokesperson Randeep Surjewala accused the Modi govt of colluding with AugustaWestland and said the party would investigate the matter if voted to power.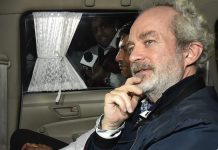 The reaction came after a Delhi court-imposed restrictions on Michel meeting his lawyers in Enforcement Directorate (ED), as he was found misusing legal access.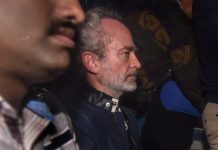 ED told a Delhi Court that AgustaWestland VVIP chopper case accused Michel was misusing the liberty of legal assistance during his interrogation.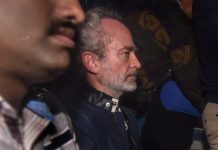 The court had reserved the order on Michel's bail plea on December 19 and had sent him to judicial custody till December 28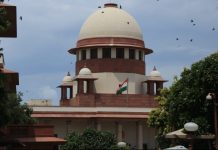 Pre-Truth — snappy, witty and significant snippets from the world of politics and government.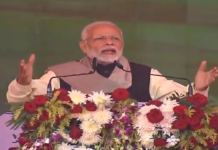 In Sonia Gandhi's constituency, Modi accused Congress of aligning with forces which want to weaken India's defence forces.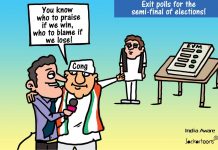 The best cartoons of the day, chosen by editors at ThePrint.