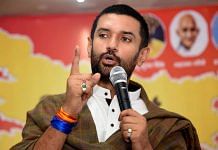 Paswan's announcement came after a meeting of LJP's national executive, which endorsed his leadership and hit out at faction led by his uncle Pashupati Kumar Paras.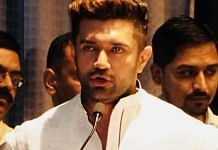 Chirag Paswan is forced to launch a fight not just to save his father Ram Vilas Paswan's legacy but also his party LJP, which is caught between two power centres.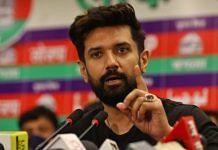 Paswan steered clear of questions regarding BJP's role in the development and said what has happened is an internal matter for which he will not target others.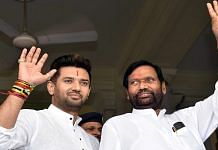 What would happen to parties like SP, RJD and DMK if dynasties didn't exist? Insecure Indian politicians don't groom a second rung of leaders unless a family member is waiting in the wings.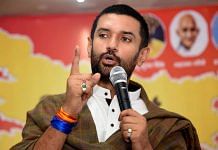 Chirag Paswan, who was ousted as LJP Parliamentary party leader, said he made efforts to keep the party, founded by his father Ram Vilas Paswan and his family, together but failed.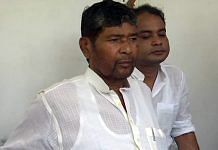 Pashupati Kumar Paras, 68, appeared to come into his own Monday as he took over the post of LJP parliamentary party leader from nephew Chirag Paswan, also a party MP.
The JD(U) had been working for months to isolate the LJP chief Chirag Paswan after he had hurt the party's prospects in the 2020 Bihar assembly elections.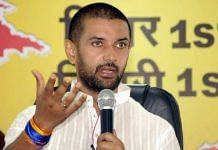 The rebel group has long been unhappy with Lok Janshakti Party president Chirag Paswan's style of functioning, sources said, adding the MPs may back JD(U) in the coming days.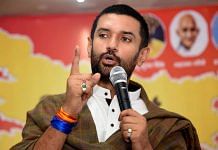 Amit Shah had said LJP's future as NDA member would be considered after assembly polls. More than 5 months later, JD(U) continues to humiliate Chirag, but BJP is quiet.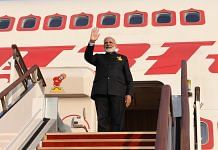 Pre-Truth — snappy, witty and significant snippets from the world of politics and government.