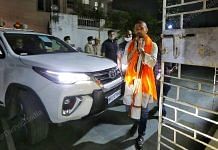 LJP chief Chirag Paswan says he is unwavering in his support for the BJP despite leaders of the party referring to him as a 'vote-cutter'. Excerpts from an interview.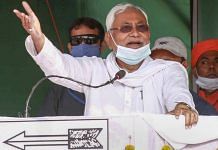 An increasingly large number of voters in Bihar are talking the language of change, 'badlav' and 'parivartan'.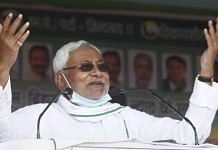 Chirag Pawan has been hitting out at Nitish Kumar on a daily basis, but the Bihar CM has chosen not to react to him and maintained the same approach during his Saturday rally in Alauli.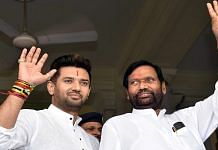 Ram Vilas Paswan, who represented the community for five decades, died earlier this month, and there's much guesswork on who the community will choose in his stead.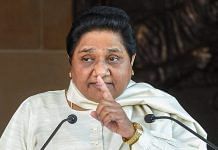 BJP's image among Dalits has suffered a dent due to Adityanath's Thakurwaadi image while Congress has failed to go beyond tokenism. This could help Mayawati, but for Azad's rise.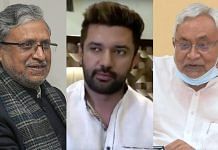 BJP is not ruling out Chirag Paswan's return to NDA after Bihar election result. When was BJP so forgiving towards a leader hell-bent on damaging its electoral prospects?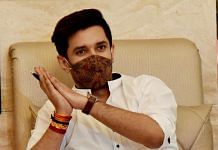 Chirag Paswan says the thrush of Nitish Kumar's poll campaign in Bihar has been showing a distance between PM Modi and the LJP chief.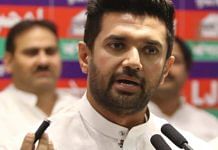 The LJP's recent criticism of Nitish Kumar, while praising PM Modi, has created speculation about a tacit alliance between the two parties to undermine the Bihar CM.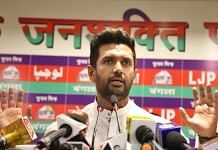 Paswan said his party was never 'a fan of Nitish Kumar's style of politics' and stated that his parting of ways with the JD(U) had nothing to do with seat sharing for Bihar polls.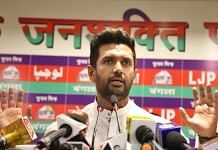 Dalit Sena, created by Ram Vilas Paswan to carry out programmes for SCs, also wants a Rajya Sabha seat for his widow, Reena Paswan.