Home
Tags
Chinese Communist Party
Topic: Chinese Communist Party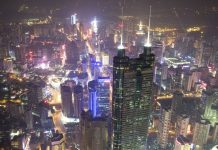 By taking all the credit for the country's stunning economic rise, the Communist Party is threatening its continued prosperity.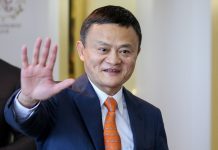 Jack Ma, China's richest man, was listed among 100 people being recognized by the Communist Party of China for their contributions to the country.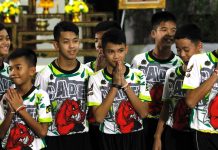 Climate crisis on our doorstep, and a conman may have sparked honour killings in Afghanistan.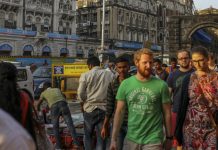 As the Chinese initiative is primarily for Beijing to exert its influence over the region, investors are not seeing much possibility of financial returns.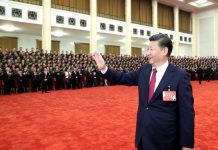 China's strategic momentum is truly startling, and it is only a matter of time before the US draws a 'new normal' to define its relationship with it.