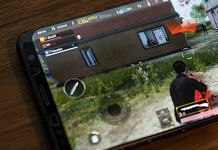 The banned apps include Baidu, Baidu Express Edition, Tencent Watchlist, FaceU, WeChat Reading and Tencent Weiyun, according to an official statement.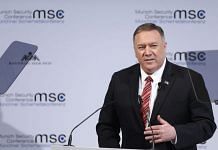 Pompeo contends that apps such as TikTok are harvesting US citizens' data, putting it at risk of being exploited by the Chinese Communist Party.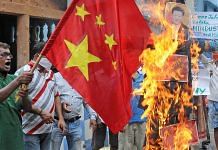 The stance of Policybazaar & MobiKwik reflects a shift in sentiment against China after Ladakh and a wave of techno-nationalism as Covid pummels economies.
Though India banned 59 Chinese apps, and has now added 47 alternatives of them to the list, people in India have found ways to use many of these.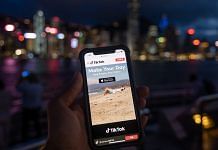 Apart from social media applications like TikTok, the govt would also look at restrictions on Chinese-developed banking systems that use artificial intelligence.
The government had banned 59 Chinese apps on 29 June, saying they were prejudicial to sovereignty, integrity and security of the country.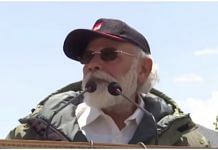 The shared global concern around China is a major opportunity for India to create the structures needed to benefit from a soft alliance of like-minded countries.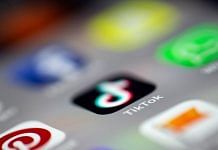 In letter to Donald Trump, US Congress members said America should ban Chinese apps such as TikTok, like India has done, to protect privacy & national security.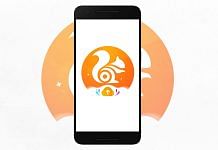 A survey by LocalCircles also found that 29% respondents felt government-sanctioned action should be taken against Indian companies with Chinese investment.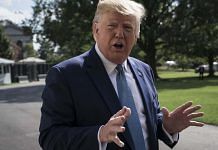 US President Donald Trump said that banning TikTok is 'one of many' ways he is looking to hit back at the Beijing government over the coronavirus.