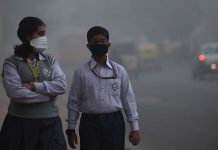 The WHO says more than 93% of the world's 1.8 billion children are exposed to toxic air pollution, including 630 million under the age of five.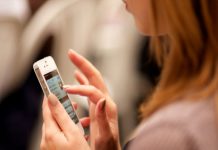 It is now far easier to pursue immediate happiness, compared to the available options in, say, 1986.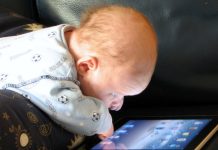 More screen time means a higher likelihood of your child developing obesity, low physical fitness, anxiety and depression.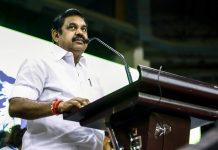 Chief Minister K Palaniswami started the scheme by giving away seven Aadhaar kits containing the machines to officials of the Social Welfare Department.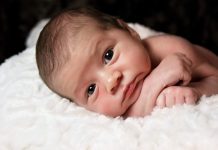 Researchers have found that women who have children are at a higher risk of developing a heart disease, strokes and heart failure. But there is an upside.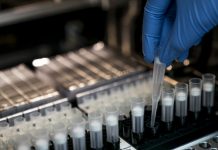 India must not get derailed by Western outrage over gene-edited babies.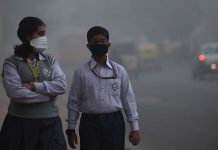 Two-hour cracker burning window and knee-jerk policies are not going to save our children from air pollution.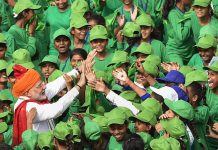 The all-powerful Narendra Modi cannot undertake the task of helping India's children alone. He must involve others.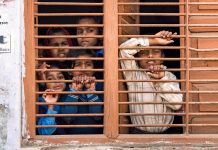 Agency seeks over four times more Group A officers, wants integrated finance division.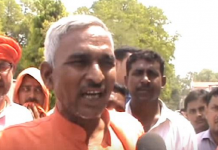 Surendra Singh had earlier said that rape cannot be curbed even if Lord Ram lands on earth.