Home
Tags
Chief Minister Pinarayi Vijayan
Topic: Chief Minister Pinarayi Vijayan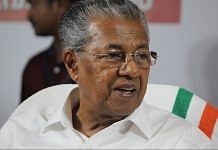 Union minister and Kerala BJP leader Muraleedharan alleged that this case is distinct from other gold smuggling cases because it is 'directly' linked to the chief minister's office.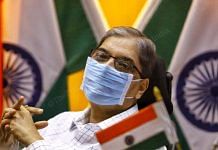 Kerala Chief Secretary Dr Vishwas Mehta says samples were sent to ICMR and results are awaited, suspects strain came from Maharashtra. Kerala has reported 52,566 Covid cases between 28 September and 2 October.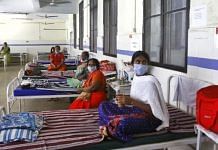 Thiruvananthapuram, where Section 144 has been clamped, accounts for a quarter of all Covid deaths in Kerala and a sixth of the total cases.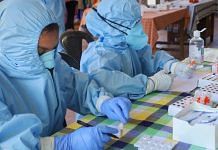 In last week of September alone, Kerala recorded 48,645 new Covid-19 cases, hitting new highs almost every day.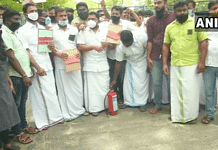 The protesters alleged that Tuesday's fire was a 'move to destroy the files' related to the gold smuggling case. Kerala govt has said that none of the important files were destroyed.
For a state still clinging onto patriarchy, the focus of Kerala's latest scandal, which threatens to derail CM Pinarayi Vijayan, is a woman once again, even though she's not the prime accused.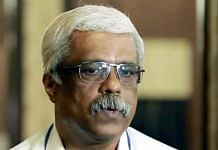 M. Sivasankar was allegedly close to Swapna Suresh, the key figure in smuggling 30 kg of gold bars in a diplomatic bag bound for the UAE Consulate.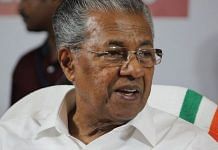 More than Covid, it is the Congress party in Kerala that will help Vijayan return to power in the assembly election next year.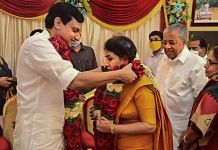 State BJP spokesperson Sandeep Warrier demanded CM Pinarayi Vijayan clarify if the convict, on parole, attended the wedding held at his official residence.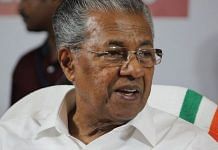 The move comes after many reportedly showed acute withdrawal symptoms and suicide cases were reported in the state.