Home
Tags
Chief Justice Dipak Misra
Topic: Chief Justice Dipak Misra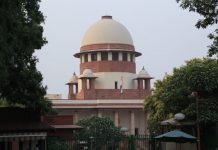 In a 2-1 ruling, the SC bench led by CJI Dipak Misra extended the house arrest of the five activists in the Bhima-Koregaon case by four weeks.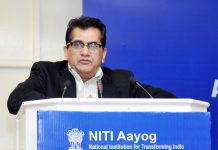 The St Stephen's vs Hindu rivalry came into play at a book launch at Delhi's IIC.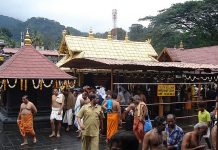 Doubtful that temple authorities will take it in right spirit, said a women rights activist who welcomed the top court's decision.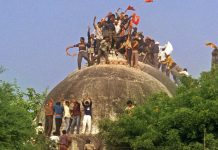 Thursday's SC ruling paves way for final hearing in Ayodhya land dispute case to begin. And a verdict may even be possible before the 2019 Lok Sabha polls.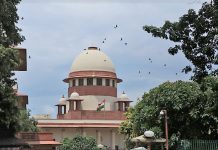 The verdict cleared a major hurdle cited by the Centre in granting reservation in promotion of SC/ST govt employees.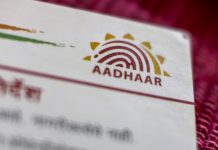 From bar on private companies to allowing citizens the right to redress a breach, Supreme Court has put in restrictions in use of Aadhaar.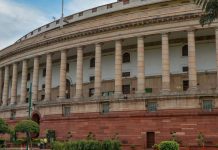 Supreme Court reiterates that all candidates must declare their criminal antecedents to the Election Commission before contesting an election.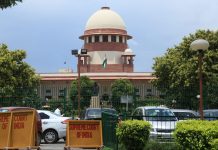 The petition has no merit and it is not justiciable, said the two judge bench while dismissing the plea.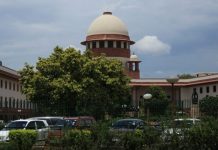 The National Law Appellate Tribunal had directed ArcelorMittal to pay Rs 7,000 crore to become eligible to bid for Essar Steel.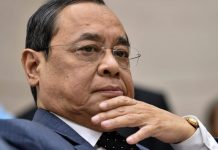 There had been speculation that the senior-most SC judge could be superseded following the 12 January press conference.