Home
Tags
Chandrababu Naidu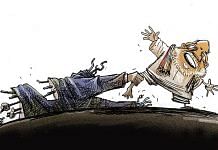 The best Indian cartoons of the day, chosen by editors at ThePrint.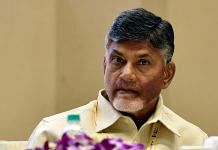 Within a year of its launch, the Telugu Desam Party unseated the Congress government from Andhra after 27 years in office.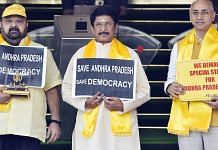 The people of Andhra Pradesh and their representatives aren't being taken seriously.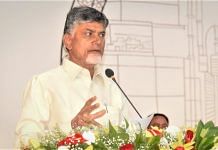 Chandrababu Naidu's move in protest against Centre's refusal to give Andhra a 'special state' status will be a political setback for BJP ahead of 2019.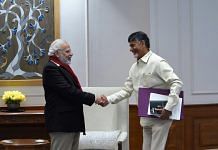 Chandrababu Naidu has asked his party members to resign as ministers after Jaitley rules out special category status for Andhra Pradesh.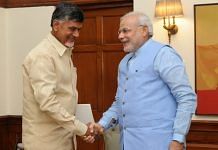 Even as they speak about ease-of-doing-business and reforms, both Naidu and Modi are now pursuing populist measures.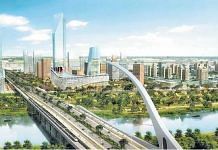 True to his hi-tech image, Chandrababu Naidu asked people to donate e-bricks to the construction of Amaravati, each brick costing Rs. 10. The challenge now is to convert the virtual reality into reality, brick by brick.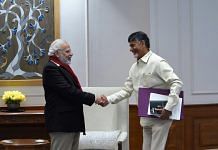 TDP has given the BJP a long rope. It had made several representations to the Centre, underlining that Andhra needed more hand-holding.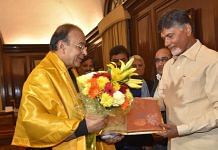 Senior ministers like Arun Jaitley and Nitin Gadkari to assure sops for Andhra Pradesh; CM Chandrababu Naidu to hold crucial TDP meeting today.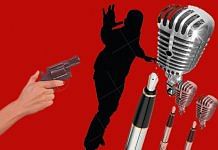 While Gauri Lankesh's killers are brought to justice, her courage and sacrifice should also shock our violent and abusive discourse back to civility.