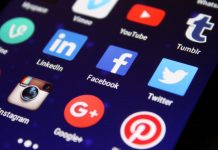 Social media companies amassed billions of users by promising space for free expression. But in their effort to offend nobody, they've managed to anger everybody.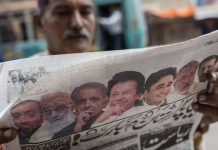 Pakistan media can't hope for peace by denying the reality on ground or about groups that have also caused havoc on Pakistani soil.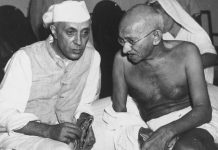 Nine Hours to Rama reflects our complicated relationship with censorship.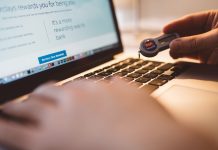 Legal and policy-related implications of the proposed amendment raise serious concerns.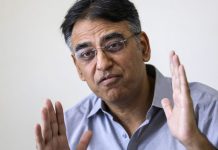 Here's what's happening across the border: US to ensure Pak doesn't use IMF bailout to repay Chinese debt, and Voice of America's Urdu and Pashto websites blocked in Pakistan.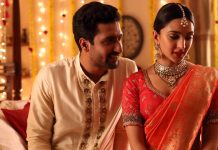 It is as if our courts and govt, having rid the society of all other evils, have taken up the onerous task of cleansing it.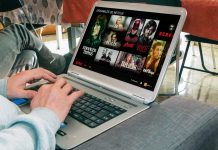 Netflix is said to have committed to look at global best practices and come up with a solution to self-regulate after meeting Modi govt officials.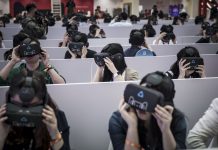 China's information gap only worsens an income gap,  which remains among the country's most chronic problems.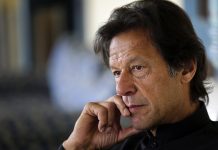 Here's what's happening across the border: Nawaz Sharif didn't apply for parole after wife's death; and horrifying graffiti appears on girls' school walls.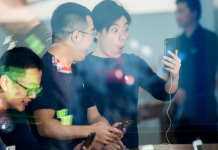 Apps like TikTok and We Chat reportedly have millions of users around the world, and a bike-sharing app has already reached 200 cities.