Home
Tags
CDS Bipin Rawat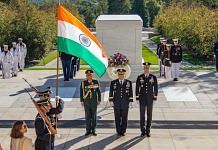 The two leaders reaffirmed the need for greater military-to-military cooperation between India & US, and agreed to continued ties in training exercises & creating more opportunities.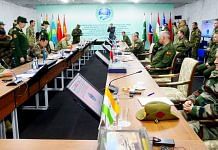 The exercise has provided an opportunity to the armed forces of the SCO nations to train in counter-terrorism operations in a multinational and joint environment, officials said.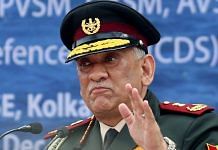 Gen. Bipin Rawat also spoke about the expanding Chinese naval and nuclear power but said India had the capability to take on the northern neighbour and Pakistan in conventional warfare.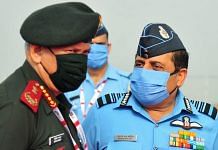 CDS Gen Bipin Rawat laid claims to superiority on behalf of the Army, because he believes it is ultimately all about control of territory. This mindset needs to be disparaged.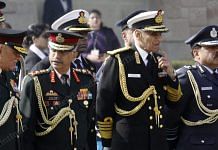 A proposal is being discussed to have 5 unified or theatre commands that will help in better planning & military response, and aim to have unified approach to fighting any future war.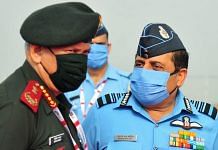 CDS Gen Rawat labels IAF as supporting arm to ground forces — likening it to roles of artillery, engineers in Army. But ACM Bhadauria says air power has a huge role to play in battle areas.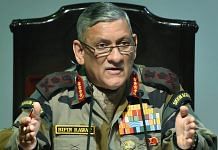 In an address at a think-tank Friday, CDS General Bipin Rawat also said that India must remain prepared for 'any misadventure' and respond accordingly as it has done in the past.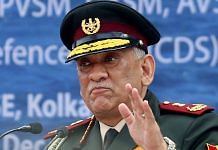 General Rawat said India had to keep a watch on all activities of China in the region and Indian soldiers are very adept in fighting in the region, unlike Chinese PLA.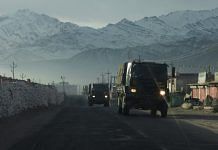 The amalgamation of 19 military commands into a cohesive joint or theatre command will be India's biggest defence reform. The challenge will be to take everyone along.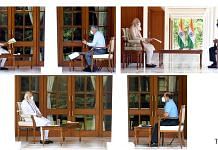 Masked up and socially distanced, PM Modi met Army chief General M.M. Naravane, IAF chief R.K.S. Bhadauria & CDS General Bipin Rawat to take stock of Covid readiness.