Home
Tags
CDS Bipin Rawat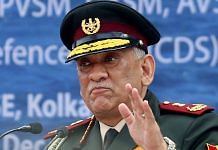 Rawat's visit comes days after he toured key installations including 'forward most air maintained' posts in Dibang Valley, Lohit sector & Subansiri valley near LAC in Arunachal Pradesh.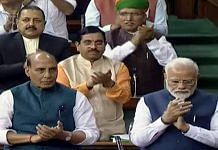 In developed nations, the defence committee is the main driver for national security reforms. But the Modi govt in India has completely diluted Parliament's role.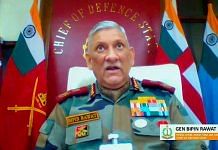 If institutions under Gorakhnath Math are not part of the military's restricted list, then I am sure neither would be institutions run by Darul Uloom Deoband.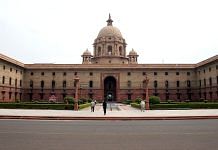 Idea for a Deputy Chief (Strategy) came about during the Doklam crisis when it was felt the Army Headquarters needed closer and direct coordination between its verticals.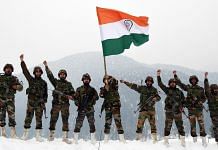 Some half-baked economist came up with the specious argument to reform military life to save money — and CDS Bipin Rawat-led DMA swallowed the bait hook line and sinker.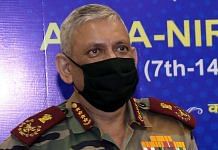 CDS Gen Bipin Rawat says China facing unanticipated consequences for Ladakh. He says probability of full scale conflict is low, but LAC confrontations could turn into larger conflict.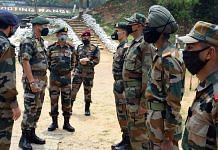 Modi govt needs to come out with a new National Pension Scheme for India's armed forces to give them extra in comparison to the civilian workforce.
Procurement procedures in the armed forces are near perfect. So if sub-standard equipment pass through, it's either because the leadership is corrupt or it is incompetent.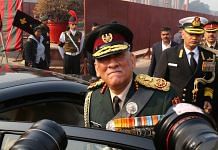 Addressing a symposium, Gen Rawat said the armed forces should work through budgetary constraints by finding best solutions through new acquisitions & optimisation.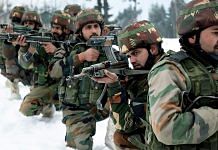 Stanford researcher writes why New Delhi in recent times has been left with an invidious all-or-nothing choice in the use of military force—either start a major war or abstain from action.