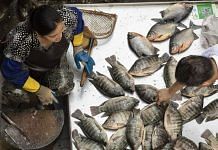 It is first time in the world that living coronavirus has been isolated from packaging of cold-chain food, Chinese Centre for Disease Control and Prevention said.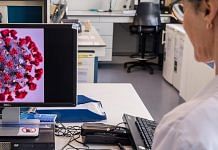 CDC said the coronavirus can sometimes be spread through small particles that can linger in the air and infect people separated by distances previously considered safe.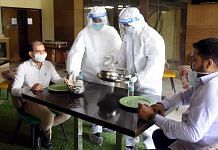 The study, which seeks to link specific community activities to Covid infection risk, has been carried out by the US CDC along with several other institutes.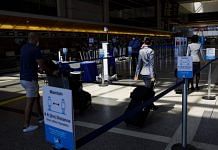 The system, which directed all flights from high-risk areas to 15 US airports, was deemed ineffective since many travellers with the disease didn't show symptoms.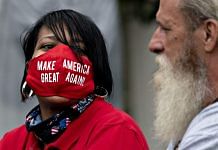 A Pew survey found a partisan divide among mask users and non-mask believers, with age and geography also impacting mask wearing behaviours.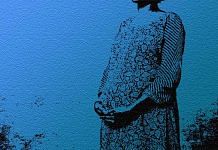 The CDC hasn't been able to assess the effects of the virus on fetuses or newborns, but it said that there is a chance they are at higher risk for preterm birth.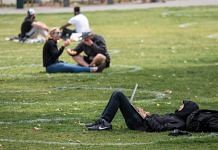 CDC experts have been unable to explain why Arizona, Texas and Oregon have seen a surge in Covid cases, but reminded people to keep taking the same precautions.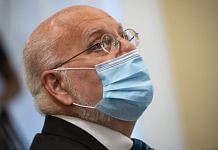 CDC chief Robert Redfield said significant new preparedness investments are needed, in addition to basic efforts to respond to the coronavirus pandemic.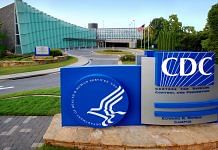 As the Covid-19 pandemic shows no signs of letting up, ThePrint highlights the most important stories on the crisis from across the globe.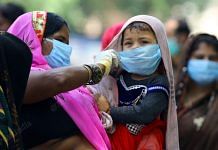 The US Centers for Disease Control and Prevention updated its guidelines on 'How Covid-19 Spreads' earlier this week.