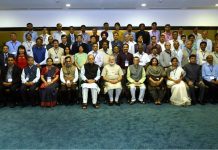 In 2013, 409 IRS officers were recruited through the UPSC exam. By 2018, the number of posts released by the Modi govt stood at 106.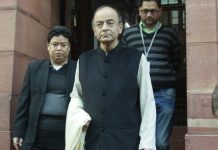 The PMO has ordered taxmen to fill the revenue shortfall, which could only mean one thing: More surveys and pressure to deposit more advance tax.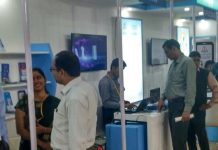 The CBDT chairman has shot off a letter to all principal chief commissioners of income tax department asking them to step up efforts.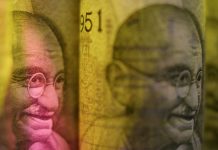 The Central Board of Direct Taxes ordered creation of a panel of senior officials to accomplish the task within the next three months.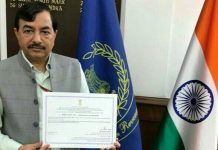 Central Board of Direct Taxes chairman Sushil Chandra says these numbers are a result of a number of efforts by the tax department over the last few years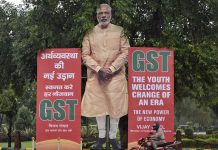 Move seen as a course correction after opposition slammed govt over frequent 'tax raids' on assesses in the name of black money.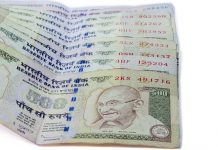 The Central Vigilance Commission has also started an investigation into deposits made by government officials in the 40-day period of demonetisation.