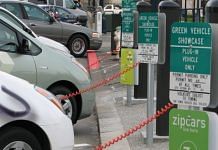 An investment of €6 billion in Electric Vehicle charging infrastructure could yield over €12 billion in human health benefits from improved air quality.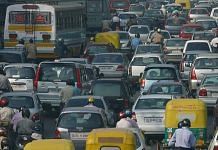 Apart from Covid fear, job losses and pay cuts across industries has increased risk aversion among customers leading to a sharp fall in discretionary spending.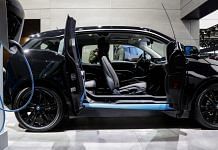 Sales of passenger cars in China, which has been the world's biggest car market since 2009, have increased for 2 months while Europe's market slumped 18% in August.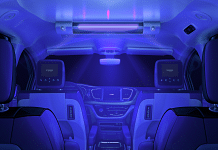 Voyage and May Mobility, autonomous-vehicle firms that charge riders to go on specialised routes, are putting UV-light emitters in their shuttles to help keep services running.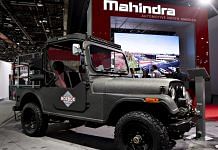 The International Trade Commission upheld a judge's finding that Mahindra's off-road vehicle Roxor is a copy of the iconic Jeep Wrangler.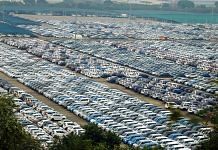 Maruti Suzuki's fortunes are set to turn around as changing buyer behaviour favours its dominance in cheap hatchbacks, analysts say.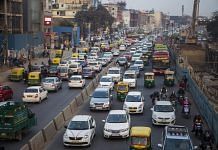 Driving has emerged as the socially distant transportation of choice and is offering some relief to an oil market fresh off its worst crash in history.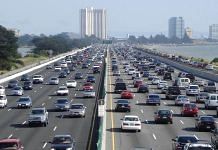 Companies have scaled back their ambitions, aiming more for driver support than full autonomy, just as sober-minded transport experts told us to expect.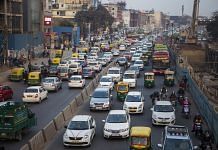 Weak sales are forcing manufacturers to cut production or shut factories, leading to at least 15,000 job losses in the industry so far.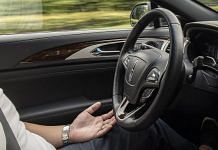 Car-makers are developing smart tyres & putting semi-conductors & sensors inside headlights, glass and seats to make them intelligent.