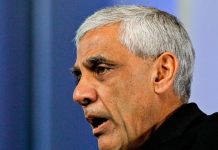 A state judge last year ordered Khosla to unblock public access to Martins Beach which the latter did right after buying an 89-acre property in 2008.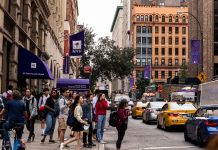 Indian students going to the US has doubled over the last decade but those coming from US to India fall by 5% in 2016, says a global report.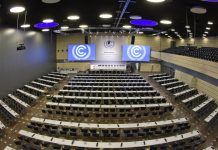 200 nations will gather in Bonn next week to implement Paris deal, five months after President Trump announced decision to withdraw from the pact.