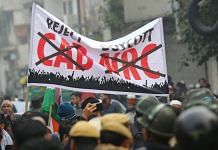 Anwar Khan, a 24-year-old mechanic, was jailed for his WhatsApp status on the protests against the CAA-NRC.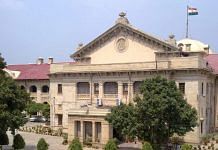 In past one year, the Allahabad HC has passed several orders questioning the Yogi Adityanath government and its functionaries for several of its actions.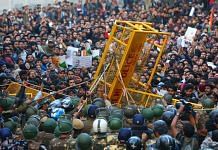 Delhi Police Special Cell said that Umar Khalid, Tahir Hussain and Khalid Saifi among others had allegedly planned to carry out massive violence in Delhi during Trump's India visit.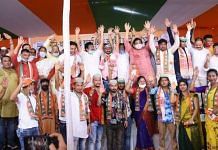 40 popular singers, musicians, film personalities joined Congress Tuesday saying they will continue their fight against CAA. 28 artistes have joined BJP saying they were misguided.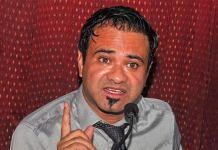 Kafeel Khan, a doctor in UP, was arrested in January for a speech he delivered at Aligarh Muslim University during protests over the Citizenship (Amendment) Act.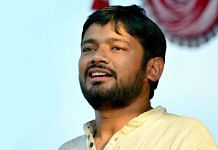 Kanhaiya Kumar blamed the lockdown for not having spoken up actively against the widespread student arrests over February riots in Delhi.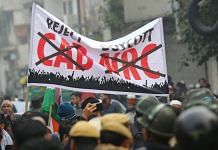 Indian intelligence agencies have called it a 'script of Pakistan's ISI' with an agenda to 'divide India in these sensitive times'.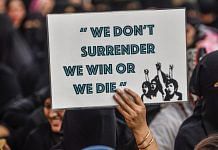 In a statement signed by over 1,100 people, prominent activists said the Delhi Police should book the 'real culprits of Delhi violence', such as BJP MLA Kapil Mishra.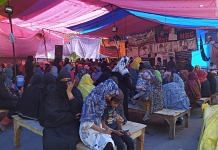 Shaheen Bagh protestors have been demonstrating against CAA, NRC since December and despite police asking them to evacuate in view of coronavirus crisis, they have refused.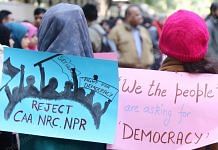 In its affidavit to the Supreme Court, the Centre said there can be no question of Citizenship Amendment Act (CAA) violating constitutional morality. Read the full text of the document here.