Home
Tags
BSP chief Mayawati
Topic: BSP chief Mayawati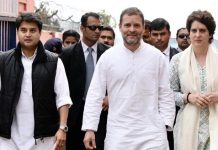 BJP's 2019 hopes rest hugely on a 22% group in UP, which helped it bag 42% vote share and 71 seats in 2014. But which group is it, and what is Congress up to?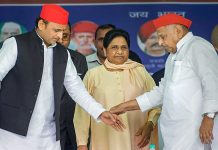 SP's Mulayam Singh and BSP's Mayawati had a fall out after their ruling coalition in UP crashed in 1995.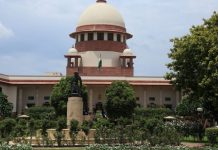 The Supreme Court said it was satisfied with the Election Commission's action against politicians' alleged hate speeches.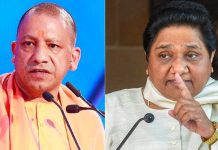 BSP chief Mayawati was issued notice for her speech in Deoband while UP CM Adityanath was pulled up for his 'Bajrang Bali' remarks in Meerut.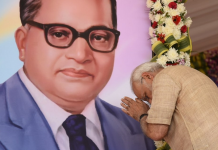 It would be a disservice to the legacy of BR Ambedkar if the present generation of Communists is allowed to monopolise Ambedkarism.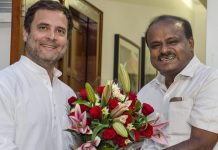 While there is a complete uncertainty about the so-called mahagathbandhan led by Congress, the NDA already has the support of 39 political parties.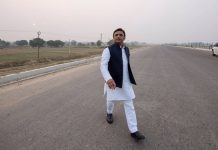 By pulling off the unlikely SP-BSP alliance, Akhilesh Yadav has shown he has greater gumption to take on Modi than the Congress.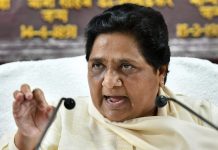 BSP chief Mayawati said the Congress can contest all Lok Sabha seats in the UP if it wanted instead of creating confusion by leaving some.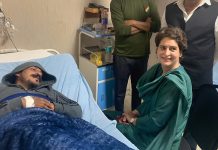 Dalits' new age icon Chandrashekhar Azad can disturb UP's political equations in polls. With Priyanka Gandhi's visit, he may already have.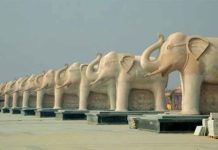 The Supreme Court bench has a tentative view that Mayawati has to deposit the public money spent to the state exchequer.