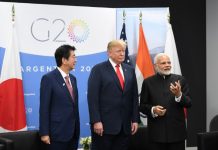 Beijing hopes that such cooperation will promote mutual trust and cooperation in this region and play a constructive role, said China. Beijing: China on Monday reacted cautiously to the first trilateral summit between the leaders of Japan, America and India, saying it "remained open" to normal cooperation between them, and hoped they will play a constructive role in promoting peace in the region. The first meeting between Prime Minister Narendra Modi, US President Donald Trump and Japanese Prime Minister Shinzo Abe was held on Friday on the sidelines of the G-20 summit in Buenos Aires in Argentina. Modi described the Japan-America-India partnership as JAI. The meeting assumed importance in the backdrop of China expanding its influence in the Indo-Pacific region. Asked how China views the meeting between the three leaders, Chinese Foreign Ministry spokesman Geng Shuang told the media, "We remain open to the normal cooperation among relevant parties. "We hope such cooperation will promote mutual...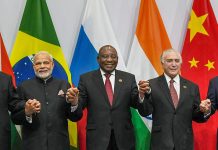 Chinese President Xi Jinping called on member states to reject protectionism 'outright'.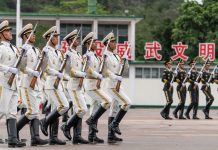 After last year's stand-off, India has drawn a 'red line' near Torsa Nullah that cuts through the Doklam Plateau in Bhutan.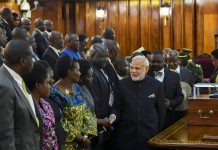 He also says the partnership currently includes establishment of 180 Lines of Credit amounting to $11 billion in over 40 African countries.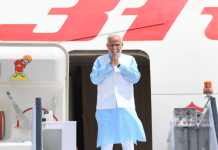 PM scheduled to visit the country for BRICS summit; SA's prosecuting agency says UN report 'inadequate' for legal action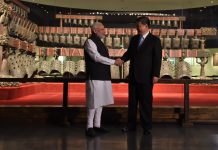 Luo Zhaohui said that both the countries should narrow their differences and adopt confidence-building measures.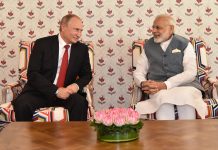 The Prime Minister's decision to make a standalone visit to Russia at this stage is a reflection of the country's importance in the bilateral, regional and global context.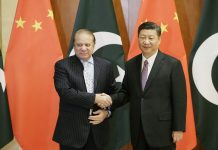 There are areas where, although China is willing to spend political capital on Pakistan's behalf, it doesn't like being repeatedly put in the position where it has to do so.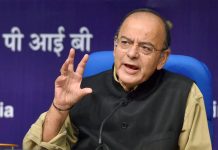 Voters, politicians and investors should be clear about what the World Bank's Ease of Doing Business rankings say and don't say.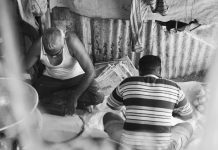 The Global Human Capital Index sees India finish 103rd among 130 countries, behind Sri Lanka and Nepal, and just ahead of Bangladesh and Pakistan. In a scathing commentary on how India is handling its demographic dividend, the World Economic Forum's Global Human Capital Index 2017 has ranked India 103rd among a list of 130 countries. India stands at the bottom of the heap among the G20 nations, is the lowest among BRICS nations, and stands painted in a corner even in South Asia. Dragged down by its poor labour participation and one the most gaping employment gender gaps, India is found to be struggling against huge challenges, even though there are signs that it is now moving in the right direction. Parameters and performance The Global Human Capital Index 2017 ranks 130 countries on how well they are developing their human capital on a scale from 0 (worst) to 100 (best). The rankings are...