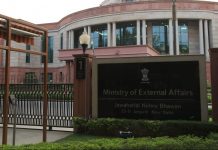 Indian foreign policy is far from being realist and has failed to devise methods to secure strategic alliances with smaller regional powers.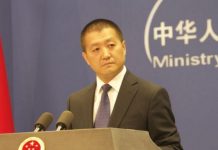 Chinese Foreign Ministry spokesperson Lu Kang said that the BRI initiative does not involve territorial and maritime disputes unlike what India has understood of it.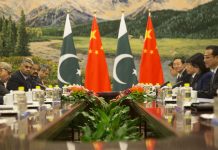 Foreign ministry's spokesperson Geng Shuang said China as a neighbour wants to see tensions ease between India and Pakistan.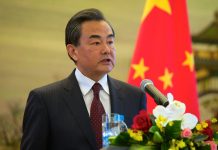 The BRI includes USD 60-billion China-Pakistan Economic Corridor which India opposes as it traverses through the Pakistan-occupied Kashmir.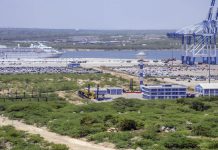 Need for foreign aid can often turn nations into battlegrounds for big global players at the cost of their own interests, says a study by Centre for Strategic and International Studies.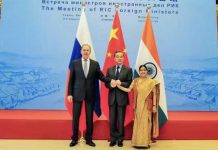 With CPEC and BRI, China not only has greater stakes in Pakistan but also seems less concerned about diplomatic isolation than it was after 26/11.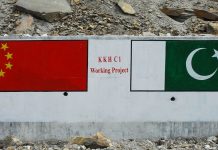 Pakistan's problem goes beyond macroeconomic issues. The cost of the China-Pakistan Economic Corridor has become more expensive than expected.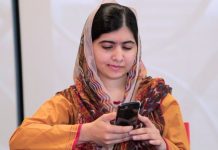 Here's what's happening across the border: Pakistan analysts have a lot to say about India's move to cancel meeting ahead of UNGA; CPEC now finds its way to Cairo.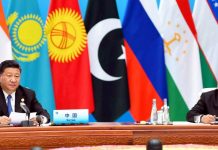 M Narendra Modi, in an oblique reference to the BRI, said any mega connectivity project must respect sovereignty and territorial integrity of the countries involved.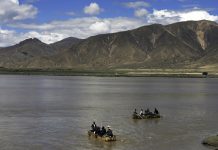 Fears of China potentially 'weaponising' its rivers call for a scientific-security analysis, something sorely lacking in Indian policy circles.