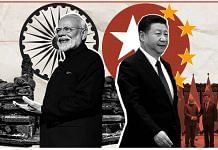 Xi Jinping wants obedient clients, not independent partners. Galwan had to be the place where it finally dawned on India that ties with China are only possible with military strength.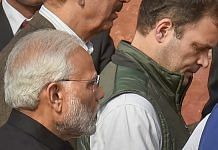 Xi Jinping may like to believe that modern China is the centre of global power structure. But Covid-19 has poured cold water over all its military and economic calculations.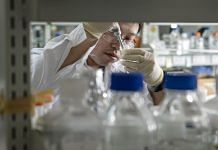 China's strategic competitors, including India, are trying to contest its public health outreach. But as of now, countries in South Asia do not have an alternative to China.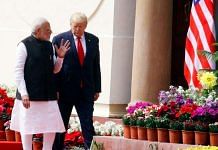 Indian and foreign media may have missed it but the US-India joint statement will most certainly be scrutinised closely by Beijing for anti-China content.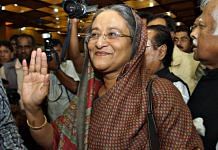 Opposition's misinformation campaign has generated enough negative publicity. Modi govt will be in bigger trouble if Bangladesh's rumour mills become active.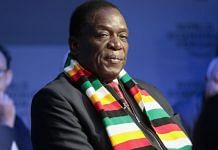 Beijing has reportedly asked Zimbabwe President Emmerson Mnangagwa to hand over power to China-leaning Vice-President Constantino Chiwenga.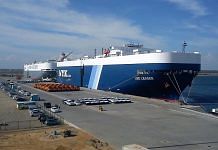 BRI is yet to reframe its image as a responsible initiative. A good start would be to make it more transparent in its implementation.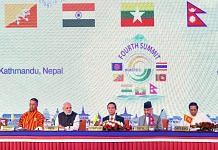 BIMSTEC is a regional organisation of nations such as Bhutan, Nepal, Bangladesh, India, Myanmar, Sri Lanka and Thailand that was set up in 1997.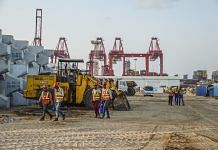 India, Japan & Sri Lanka will sign an MoU for developing a container terminal at the Colombo port, which attracted investments from China under the Belt and Road initiative.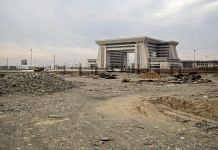 It was China's serial 'technical hold' that had kept Jaish chief Masood Azhar from the UN list, and the sanctions it entails, since 2009.