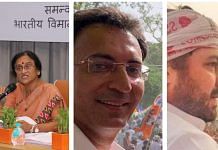 In last few years, several influential Brahmin leaders have left UP Congress, citing neglect. Lalitesh Tripathi, whose family was with party 'for 100 years', quit last week.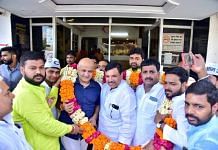 AAP, like BJP, SP and BSP, is looking to woo Brahmins who make up 12% of UP's population and are a significant vote bank. Party also plans series of 'Chanakya Sammelans' in run-up to 2022 polls.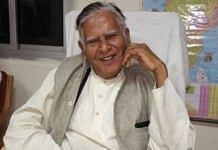 Nand Kumar Baghel, father of Chhattisgarh CM, was arrested for saying something Tilak, Nehru, Ram Mohan Roy said almost a century ago.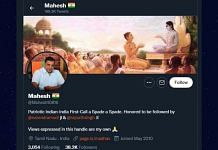 In a series of tweets, a user, who is followed by PM Modi and Defence Minister Rajnath Singh, called for all Brahmins to move to an island away from India, says 'another Israel' has to be created.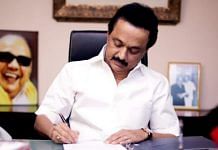 CM MK Stalin handed over appointment orders of the Hindu Religious and Charitable Endowments Department to 75 people, marking appointments to 208 positions under various categories.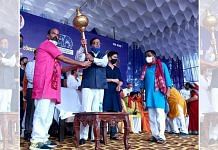 The Congress, SP and BSP are going all-out to woo Brahmins, the community that has felt 'neglected and oppressed' under BJP's Yogi Adityanath govt.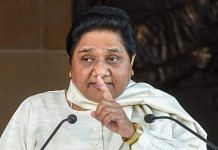 Mayawati said she was confident that members of the Brahmin community will not get misled by the BJP and will vote for the BSP in the upcoming elections in 2022.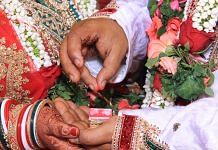 The money is part of two schemes launched by the State Brahmin Development Board, which was set up for the community last year by CM Yediyurappa.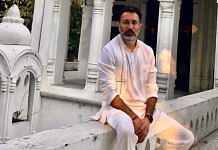 Congress leader Jitin Prasada says atrocities against Brahmins in UP have increased in last 3 yrs. Advisory panel of ex-civil servants will guide his Brahmin Chetna Parishad to help 'victims'.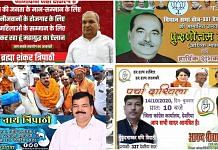 The 3 main opposition parties SP, BSP and Congress fielded Tripathis for the 3 November bypoll, so ruling BJP had to give ticket to another.