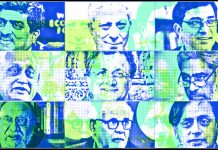 ThePrint's intellectual list presents a homogeneous group of English-speaking people who look similar to each other.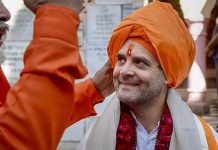 Brahmin means entitlement, and Rahul Gandhi wants to embrace it.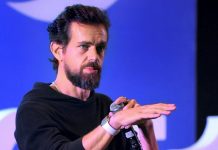 Twitter CEO Jack Dorsey appeared in a photograph with women journalists holding this placard, irking Right-wing ideologues who called it 'hate speech'.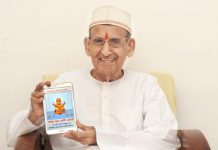 No birthday cakes, no registered marriage, no jeans.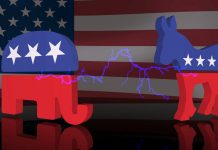 In a new paper, Thomas Piketty says that a political realignment would move away from traditional notions of "left" and "right," and pit "globalists" (high-income, high-education) against "nativists" (low-income, low-education)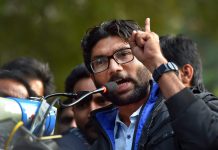 The power of a leader like Jignesh Mevani today, amid the emboldened sway of Hindutva forces across the country, is not a mere coincidence.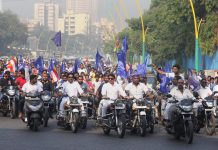 A combined resentment was waiting to explode, and the flashpoint was the anniversary celebration, which brought out all caste contradictions.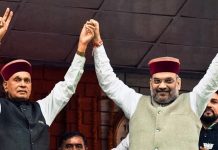 BJP insiders say party chief Amit Shah wanted to finalise the tickets on the basis of winnability and early announcement could have affected this process