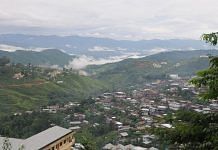 In 'Living with Oil and Coal', Dolly Kikon explores how the nineteenth-century discovery of oil in the eastern Himalayan foothills impacted life in the Northeast region.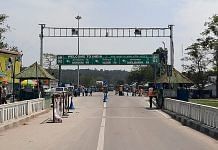 China's Communist Party holds workshop on developing leadership skills for Nepal amid LAC tensions, Kalapani row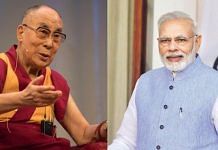 Xi Jinping's China wants to annex the 'five fingers' — Ladakh, Sikkim, Bhutan, Nepal and Arunachal Pradesh — of its 'right palm', which Mao Zedong had referred to Tibet as.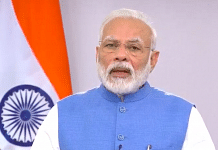 In the current crisis, the Modi government and the military have lost credibility and the battle of perception, and have literally endorsed China's stand.
Bill seeking to amend Constitution to reflect the new map on the national emblem will be taken up for discussion in lower house of Nepali parliament today.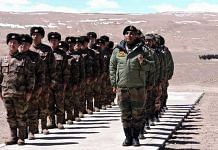 China changed the geography in 1959 by claiming Tibet. But it would be naïve to think China can now force India to settle the border issue to its advantage.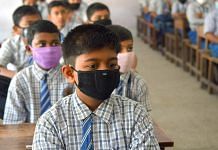 A selection of the best news reports, analysis and opinions published by ThePrint this week.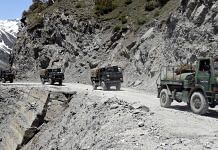 The fresh Chinese construction activity is happening around Finger 4 in Pangong lake area. China also blocked the route of Indian patrol teams in the disputed region.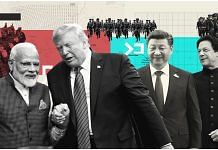 US President Donald Trump Wednesday offered to mediate between India and China over the "raging border dispute".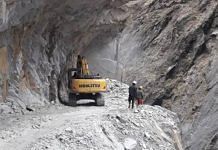 India Friday had inaugurated a new link road to Lipulekh Pass, located on the India-China border, that cuts the travel time by three days for pilgrims headed to Kailash Mansarovar.