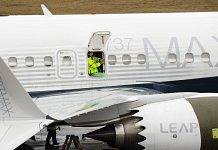 The comments mark the firmest endorsement yet from a major regulator of Boeing's goal to return its beleaguered workhorse to service by year-end, following numerous delays and setbacks.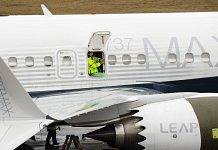 The 737 Max was grounded in March 2019 after a two fatal crashes, caused by a systems malfunction, killed 346 people off the coast of Indonesia and Ethiopia.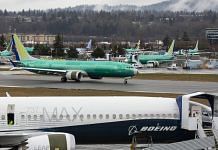 A 245-page report issued Wednesday provides account of miscalculations that led to 346 deaths, grounding of Boeing's best-selling jet and the company's billion dollar-losses.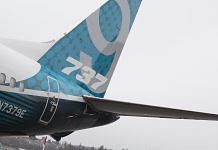 International regulators, including India's DGCA, aren't ready to follow just US FAA certification. Some want more clarity from Boeing on a tech update on the jet.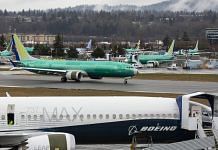 This year, 373 orders for the Max have been scrapped as collapsing travel demand complicates Boeing's efforts to shore up a plane that's supposed to be a critical source of cash.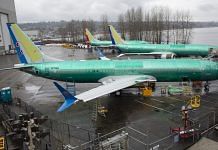 The so-called certification flight is a milestone toward ending a grounding imposed worldwide in March 2019 after the two crashes of Boeing's best-selling model killed 346 people.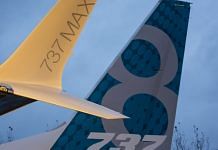 Regulators and Boeing are also hoping to convene an international panel of airline pilots to test a proposed new training course for Max flight crews.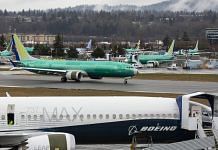 A Boeing engineer told the US Senate Committee that the original certification was done with hand-waving and deception to hide flaws in the 1960s-era design of the 737.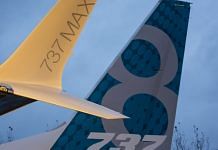 The matter has huge implications for the US aviation industry, which has lobbied for decades for more flexible regulations because it says govt oversight is inefficient.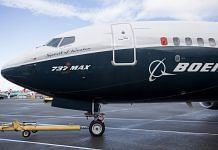 Boeing is sharing the draft of its revised pilot training, indicating it might finally be nearing the end of its 15-month grounding and controversy over 2 crashes.