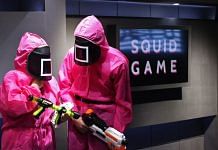 Netflix said 'Squid Game' has attracted 111 million views since its release on 17 September, which surpassed its previous top show 'Bridgerton' that hit 82 million households.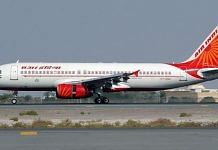 It won't be an easy integration, but international investors should be thrilled to get the deal they have always equated with a clear signal that India wants less govt in commerce.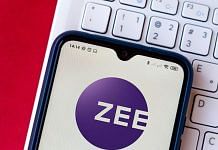 Zee said the requisition notice is not valid, as it suffers from multiple legal infirmities. The refusal sets the stage for a legal tussle.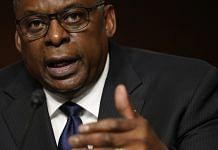 Top US military leaders point rare criticism at key decisions by Biden & Trump, say their personal view was that US troops should have stayed to bolster the Afghan government.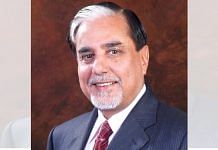 Sony is merging with Zee. It will control the larger empire & infuse an additional $1.4 bn of cash into it. But the combined entity will be presided over by Punit Goenka, Chandra's son.
UIDAI networks were believed to have been breached during intrusions tracked between June and July. Data was exfiltrated from Times group between February and August.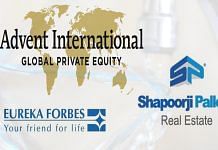 The sale provides an opportunity for the Shapoorji Pallonji Group to reduce debt and focus on core real estate operations after its businesses were hammered by the pandemic.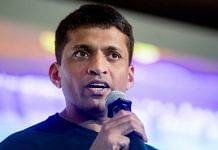 Tynker, launched in 2013, offers classes, camps on coding. The company's co-founders Krishna Vedati, Srinivas Mandyam & Kelvin Chong will remain in their roles after the acquisition.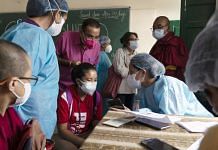 There is an economic cost to status quo, but fully reopening has a price that too few countries are eager to pay.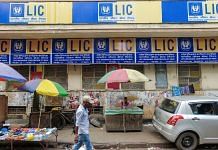 The government is pushing ahead with LIC IPO to help plug a widening budget gap as it aims to raise Rs 1.75 trillion by March via divestments and the sale is key for achieving this target.