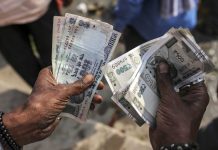 The rupee's losses have deepened in recent days amid escalating tensions between India and Pakistan.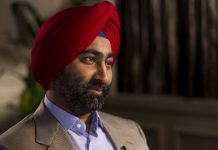 Billionaire Malvinder Singh claims that his brother Shivinder acquired 6 companies to write off debts of their spiritual guru, who allegedly threatened.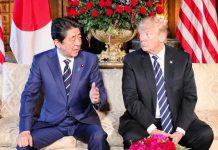 Did he nominate Trump or didn't he? Japan's PM Shinzo Abe walked a fine line when asked if he nominated Trump for the Nobel Peace Prize.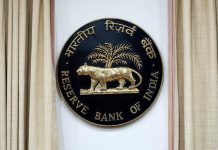 RBI's profit transfer could be key to funding Modi government's income support program for farmers ahead of the Lok Sabha election due by May.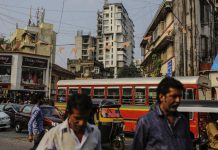 Avendus expects to raise $1 billion over two years with its ESG fund and sees around 70 percent of that money coming from overseas investors.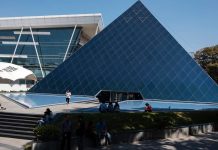 Rush to return excess cash to investors is driven by tax efficiency of buybacks over dividends, declining share values & a slowing global economy.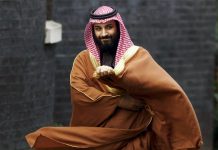 Prince Mohammed's investment plans may help Imran Khan's efforts to revive an economy hurt by widening current account & fiscal deficits.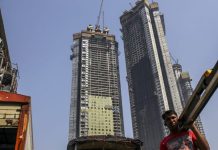 A lack of project cash flows, combined with costlier refinancing, could force property assets to head straight to the morgue after moratorium.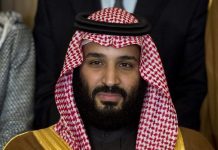 Mohammed Bin Salman will arrive in Pakistan Sunday, a day late. He is also scheduled to visit India and China.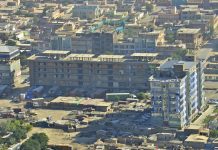 There are distinct signs of progress in Afghanistan, thanks to Zalmay Khalilzad, who last year took over as US special representative to the reconciliation process.