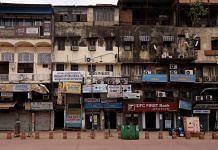 The rupee put up by far the region's poorest show over the past month as traders factored in the impact of the curbs on economic growth.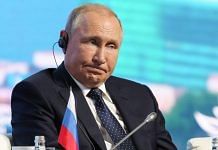 Sixty years after Yuri Gagarin's historic flight, Russia's space industry can't get its act together.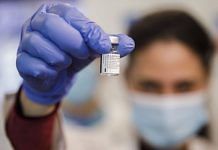 According to data from US Centers for Disease Control & Prevention, Pfizer & Moderna Covid vaccines effectively prevented infections, not just illness, with substantial protection.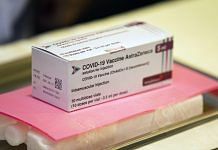 Move comes just two weeks after PM Trudeau sought to reassure Canadians that AstraZeneca shots are safe for use. Canada is to receive 1.5 mn doses of the vaccine from US this week.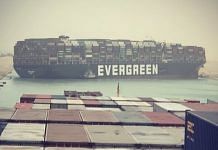 As dredgers, tug boats and teams of engineers race to dislodge a ship stuck in the Suez Canal, the inhabitants of the agricultural hinterland north of the city of Suez are basking in the novelty.
Iran's closer integration with China may help shore up its economy against the impact of US penalties, while sending a clear signal to the Biden administration of Tehran's intentions.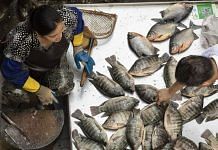 Highly anticipated findings from WHO and Chinese govt-convened panel are expected to show how spread of SARS-CoV-2 mirrors that of the original SARS in 2002.
Notion of time zones rests on a fundamental delusion, that a number should tell us when to get up, eat lunch or go to bed. Instead, we should adopt a single global time.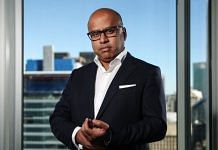 The collapse of Greensill Capital has cast a shadow over Sanjeev Gupta's business, which relied heavily on its funding for a spree of acquisitions that saw him spend $6 bn in 5 years.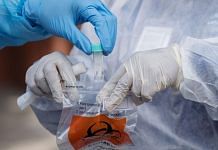 More patients are seeking help for lingering effects of Covid like fatigue, breathlessness and brain fog. But, so far, research into Long Covid has suffered from various limitations.