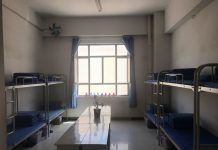 China is worried about an international backlash to its 're-education camps', raising the stakes for Xi Jinping who has directly challenged Western-style democracy.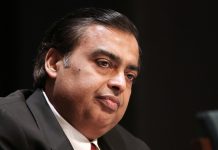 Mukesh Ambani has ambitions to take on Amazon and Walmart in India, where the middle class is driving the growth of e-commerce.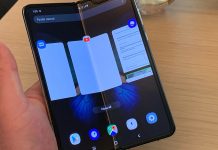 Samsung's foldable phones failed within 2 days – an ominous sign for smartphone industry banking on the technology for next growth spurt.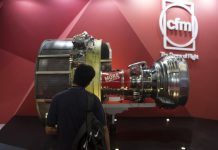 While only a small fraction of engines have been impacted, the checks add to challenges for 737 Max operators after two fatal crashes killed 346 people.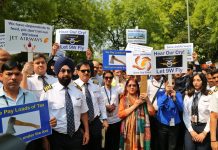 15-day advance fares have risen as much as 10% compared to last year, while three-day advance fare levels have shot up by 25-30%.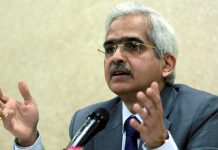 Four out of the six-member Monetary Policy Committee kept their focus on economic activity at a meeting led by RBI governor Shaktikanta Das.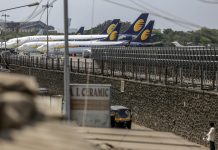 Jet Airways became the second local carrier to ground its entire fleet after Kingfisher Airlines suspended its operations in 2012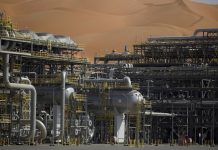 India has a dangerous addiction to imported crude, and it should be wary of getting too cozy with its dealer.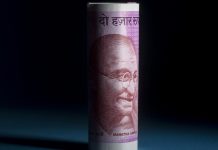 The currency has shown a tendency to flip directions after polls have been completed, according to a study.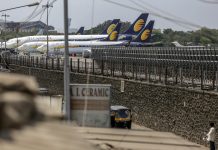 Jet Airways shares fell 8.1 percent to Rs 240.50 Tuesday. They declined 13 percent in 2019 after losing two-thirds of their worth in 2018.