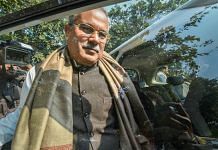 In its 2018 election manifesto, Congress said if voted to power in Chhattisgarh, it will frame a policy to resolve Naxal menace. Now it claims it is not getting Modi govt's support.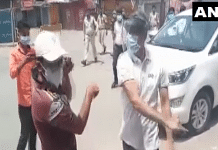 There was a massive uproar after the video of Surajpur DC Ranbir Sharma slapping a youth went viral on social media. Action came as CM Baghel personally intervened and even apologised.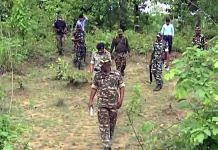 A Congress leader who used to call security forces 'evil' told an officer involved in the Chhattisgarh police operation that killed three adivasis in Silger 'not to be deterred by deaths'.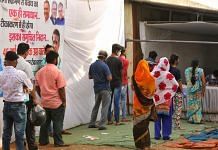 Chief Minister Bhupesh Baghel tells ThePrint more antigen kits have been ordered to meet the increased demand amid a backlog in RT PCR tests results.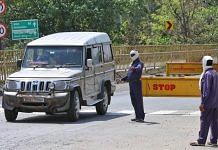 CM Baghel and administration say they're keeping an eye on Rajnandgaon's porous border with Maharashtra, but ground reality shows no one's checking for Covid reports.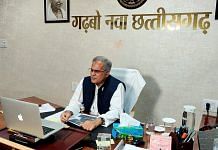 Chhattisgarh CM Bhupesh Baghel tells ThePrint that state's health infrastructure has been ramped up, there are no oxygen or remdesivir shortages, but vaccine supply a concern.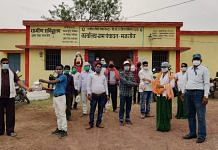 Many villagers believe local youths who attended cricket tournament in Raipur contracted Covid there & spread it in Majhgaon as they attended 9-day 'Bhagwat Paath' event soon after.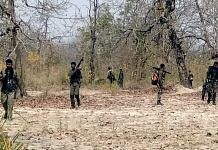 Every major police casualty ignites the demand for security forces to be given a 'free hand'. But no state govt has restrained its forces in the last 15 years.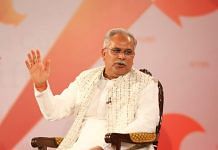 On 12 March, the Naxalites said in a pamphlet they would agree to peace talks if certain conditions were met, including the end of the govt crackdown against them.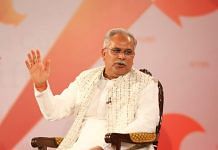 Chief Minister of Chhattisgarh and senior Congress leader, Bhupesh Baghel has been appointed as observer by the All India Congress Committee for its Assam unit for the upcoming state polls.