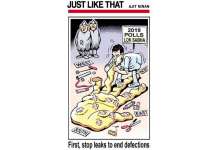 The best cartoons of the day, chosen by the editors at ThePrint.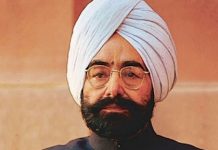 On his 24th death anniversary, ThePrint looks back on the life of Giani Zail Singh, from freedom fighter to President of India.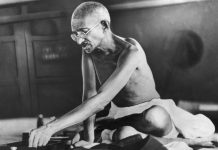 As India gets ready to celebrate the 150th year of the Mahatma, ThePrint brings you some new insights into the man behind Gandhi.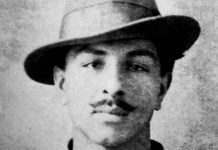 On his 111th birth anniversary, ThePrint looks back at what made Bhagat Singh a revolutionary, and why he is still such a revered figure in India.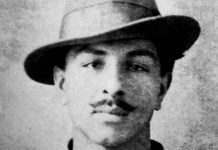 A new book traces the journey of how I searched for the pistol in Punjab and Madhya Pradesh. It is now on display at the BSF museum, Hussainiwala.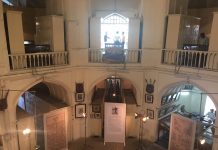 For long, Indian scholars, foreigners and history students have pleaded with the government of Pakistani Punjab for a glimpse of the Bhagat Singh documents.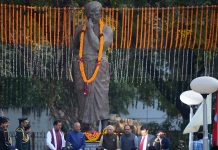 Monday marks the 112th birth anniversary of the freedom fighter synonymous with the Kakori train robbery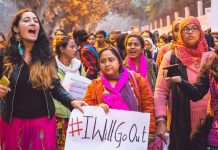 It is the duty of the liberals to warn people against the dangers of the politics of majoritarianism.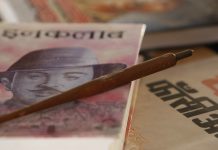 Nehru even piloted a resolution in Congress session expressing admiration for Bhagat Singh, Sukhdev and Rajguru, and slamming their execution as an act of 'wanton vengeance'.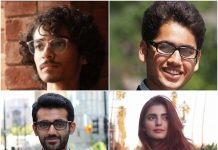 Glimpses of Bhagat Singh's final days in Pakistan opened to the public for the first time; and Pakistan's antibiotics consumption up by 65%.