Home
Tags
Bank recapitalisation
Topic: Bank recapitalisation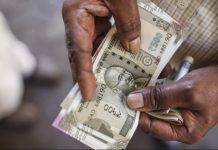 Issuance of recapitalisation bonds didn't increase fiscal deficit, but led to a jump in government liabilities to Rs 77.98 lakh crore.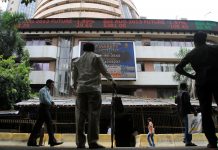 From introduction of Goods and Services Tax to privatisation of Air India, the Modi government took some major policy decisions in 2017.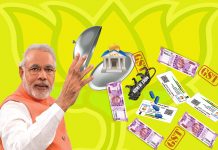 The recapitalisation of banks fits into the pattern set by other developments that indicate we are moving away from the Modi promise of less government.