Home
Tags
Bahujan Samaj Party
Topic: Bahujan Samaj Party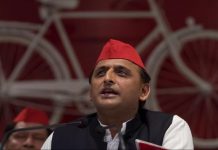 Muslim backwardness is a national issue, which is a more serious problem than declining number of Muslim MPs in Parliament.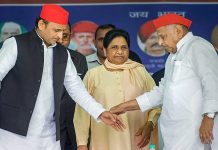 Arch-rivals Mayawati and Mulayam Singh Yadav shared the stage in Mainpuri Friday, and urged party workers to put the past behind and defeat the BJP.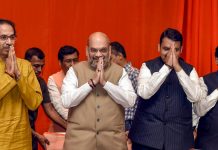 The BJP moved swiftly and deftly to secure its allies this week while the rival camp looked unsure.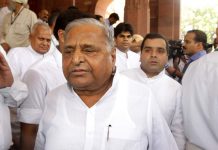 Days after wishing PM Narendra Modi a second term, SP founder Mulayam Sing Yadav accuses 'people within the party' of 'destroying' it.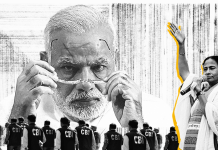 The Mamata Banerjee government versus Centre confrontation has once again put the spotlight on the CBI, an agency that has been dubbed a 'caged parrot'. Opposition has often accused the Modi government of using central agencies, particularly the CBI and the ED, to further its own political motives. The government, however, maintains that the agencies are only carrying out their duties. ThePrint asks: Is Modi govt using CBI, ED for political battles or is it opposition propaganda? From Atal Bihari Vajpayee's govt to UPA, everyone has used CBI to intimidate opposition Sudhindra Bhadoria Spokesperson, BSP Agencies such as the CBI have been misused in the past as well, and the Bahujan Samaj Party has been a victim of it. From Atal Bihari Vajpayee's NDA till the recent UPA governments, everyone in power has left no stone unturned to intimidate the opposition using the CBI as a tool. Mayawati ji has also spoken against this brazen misuse a number of times. These issues were flagged...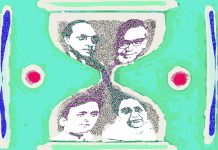 As Mayawati and Akhilesh Yadav addressed media queries in Lucknow, the poster behind them spoke louder than their words.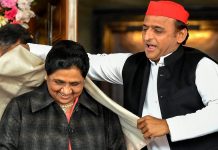 In 2019, the road to New Delhi goes via Lucknow and the bua and bhatija have realised that.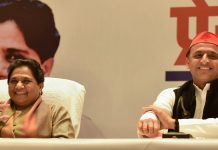 As far as arithmetic goes, a better pre-poll alliance is not possible.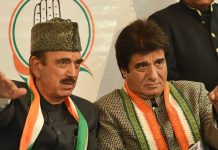 The party however kept open the doors of a possible alliance with any secular party competent to fight the BJP is willing to go with it.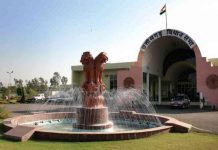 According to data released by PRS Legislative Research, the Chhattisgarh assembly's priority areas over the last 5 years were finance, revenue and taxation.