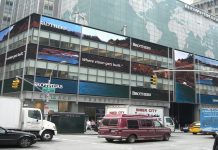 The forces that hastened Lehman's demise have steadied emerging markets in the last 10 years.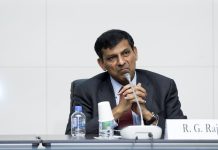 The reckless lending by PSU banks is seen as an outcome of pressure by UPA government to step up credit.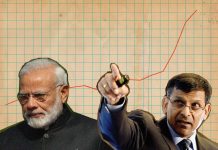 Former RBI governor Raghuram Rajan in a note to a parliamentary panel said slow decision-making and over-optimism among bankers aggravated the bad loa...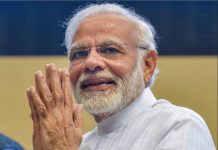 The state of the economy continues to be on top of everyone's mind, especially Prime Minister Narendra Modi, who lauded his government's growth achievements.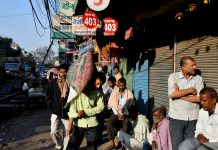 RBI's focus on pressing issues like the banking system deserves more attention after two years of cash ban frenzy and counting of old notes.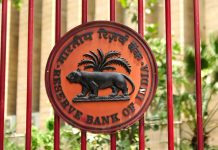 Govt has also asked RBI to suggest a time frame for the consolidation to create better-capitalised lenders and improve regulatory oversight.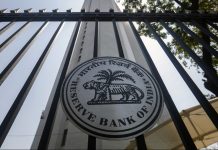 While RBI is pushing bankers to come clean, whimsical application of the law by bankruptcy judges are leading to lengthy appeals and little recovery.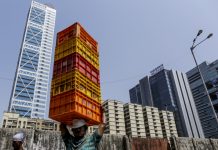 Rising non-performing debt issues of Indian banks are affecting the availability and pricing of offshore loan transactions.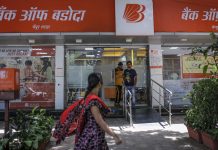 According to Ravi Venkatesan, greater powers over management and decision making will enable banks to tap capital markets and strengthen their balance sheets.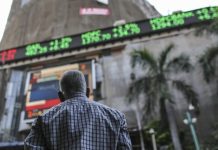 The yields may reportedly drop by as much as 75 basis points by the end of March 2019, according to analyst Jayesh Mehta.