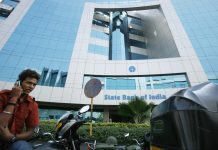 The company will use the funds to buy and turn around stressed assets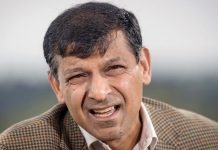 Praveen Kumar, under secretary at the PMO, said that the information sought does not come under the definition of information in the RTI Act.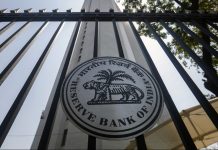 From a banking crisis to interest rates, the RBI has often found itself on opposing sides to the Modi government this year.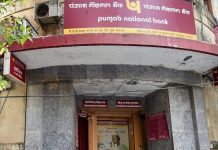 CVC identifies 100 bank frauds to understand and prescribe solutions, so that the systemic failure which led to a surge in NPAs can be addressed.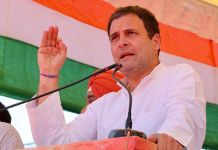 Congress president also alleged that crony capitalists got their Rs 3.16 lakh crore debt written off using public money.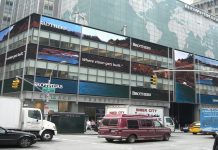 The forces that hastened Lehman's demise have steadied emerging markets in the last 10 years.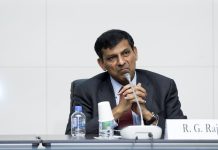 The reckless lending by PSU banks is seen as an outcome of pressure by UPA government to step up credit.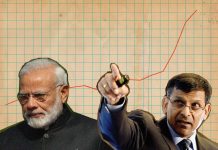 Former RBI governor Raghuram Rajan in a note to a parliamentary panel said slow decision-making and over-optimism among bankers aggravated the bad loan problem. He also said a large number of these bad loans can be traced to the 2006-2008 period. ThePrint asks- Raghuram Rajan NPA note: Congress legacy or Modi didn't check bad loan crisis in time? https://www.youtube.com/watch?v=7ZOLJ3Lu490 Utter idiocy to blame previous government for problems of today Praveen Jha Professor, Centre for Economic Studies and Planning, Jawaharlal Nehru University It is utter idiocy to blame the previous government for the problems of today. It is true that animal spirits were unleashed during the UPA's time and we were indulging in excessive leveraging as if the sun would never set. But any finger-pointing towards the previous government for what we are witnessing today is incorrect. In the last four years, the NPAs have risen from Rs 2 lakh crore to Rs 11 lakh crore. What...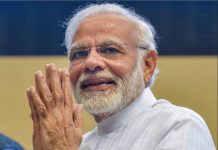 The state of the economy continues to be on top of everyone's mind, especially Prime Minister Narendra Modi, who lauded his government's growth achievements.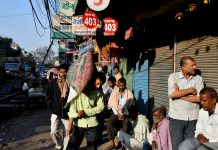 RBI's focus on pressing issues like the banking system deserves more attention after two years of cash ban frenzy and counting of old notes.