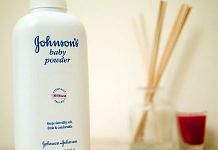 The healthcare giant has faced lawsuits accusing it of hiding the cancer risks tied its talc-based version of baby powder since 2014.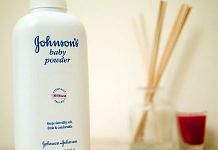 The US-govt-sponsored study may help Johnson & Johnson's fight against 17,000 lawsuits contending that talc-based personal hygiene products cause ovarian cancer in women.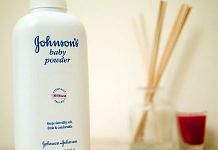 The company suggested that contamination of a lab, which it recreated in several of its own third-party tests, could have caused the FDA's positive result.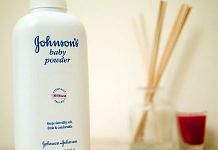 There are more than 14,000 lawsuits from consumers asserting that J&J talc products caused their ovarian cancer.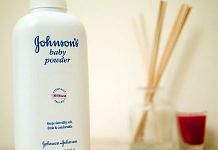 Reuters investigation report on Johnson & Johnson talc powders was released in the US Friday. J&J has rejected the findings of the report.