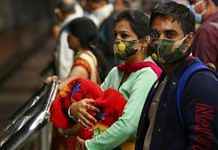 In a separate letter to the Women & Child Development Ministry, the Ministry of Health has said the matter needs to be examined and 'necessary actions' taken.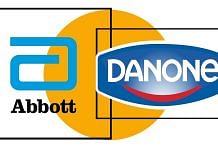 Complaint by NGO Breastfeeding Promotion Network of India has accused Abbott and Danone of violating Infant Milk Substitutes, Feeding Bottles and Infant Foods Act.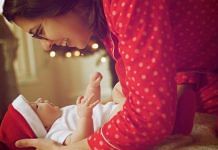 Both Abbott and Danone have denied the allegations, claiming they had 'zero tolerance' for unethical practices.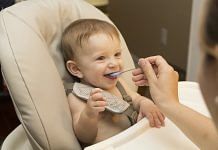 Letting babies play with food, feeling its texture and learning how it tastes is all part of their development, no matter how messy.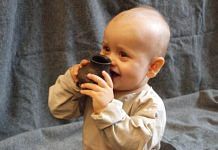 Archaeologists have suggested that these objects were used to feed infants, but they might also have fed the sick or elderly.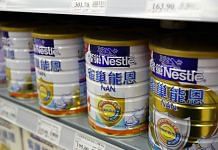 Swiss food giant Nestlé only recently suffered another setback when the Supreme Court revived a class-action suit against it over Maggi instant noodles.