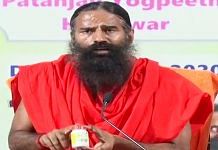 A marginal patient opts for private healthcare over govt services the moment it becomes affordable, despite the distrust. The goal should be to reverse this.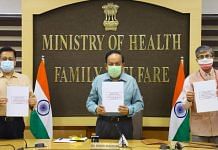 The govt advocated use of ashwagandha, guduchi, pippali, Ayush 64 tablets and yoga to prevent Covid, treat mild symptoms and for post-Covid self-care.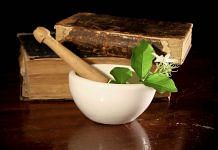 Published in peer-reviewed Journal of Research in Ayurvedic Sciences, the paper flags the fact that only 2 clinical trials studying Covid treatment by Ayurveda include severe patients.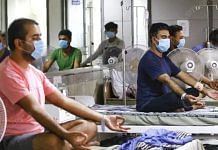 The idea — 'One Nation, One Health System' — has already appeared in Modi govt's new health and education policies, and a committee has been formed to study its implementation.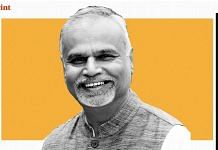 Dr Bhushan Patwardhan, chairman of AYUSH R&D Task Force on Covid-19, advocates integrating measures from Ayurveda & Yoga in the standard of care to prevent & treat Covid.
The Karnataka Milk Federation has launched five new milk products using different herbs. They are priced at Rs 25 per bottle.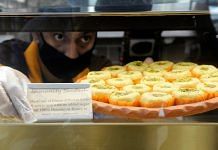 Sweet makers claim Covid-themed sweets are selling like hot cakes. Customers say they eat sweets just as sweets and don't expect them to work as medicine.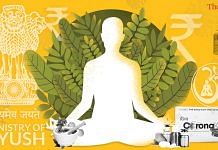 If India can put in a proper regulatory system, it stands to gain enormously as a producer and exporter of traditional herbal medicines.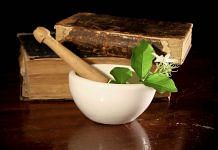 Curcumin (a turmeric compound) and black pepper tablets to panchgavya, a mixture of five cow products, at least 19 ayurvedic combinations have received approval for clinical trials.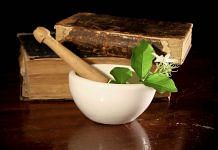 Wellness product companies are cashing in on this demand with increased production of old favourites as well as a host of new products.