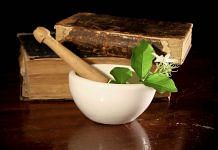 Niti Aayog's Dr V.K. Paul describes as 'disturbing' the reports of clamour for Remdesivir in various states, says there is no shortage of the drug, if used appropriately.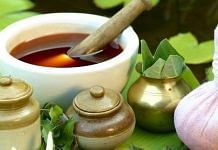 Ayush ministry has created a panel, Forum For Assessment of AYUSH Market Size, which includes lobbies of top herbal drug-makers including Vicco, Dabur, Himalaya, Zandu & Emami.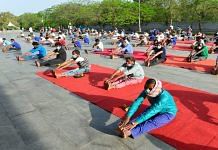 RSS functionaries said people came closer to nature as they tried to improve their way of life during the pandemic, and the campaign aims to take this further.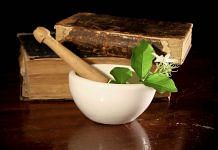 Ministry of AYUSH issues advisory to states & UTs after it receives over 570 complaints in last 10 months for false, misleading & unfounded advertisements by drugmakers.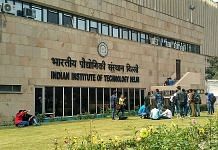 IIT Delhi is collaborating with the All India Institute of Ayurveda on 7 projects that will focus on various Ayurvedic formulations and practices.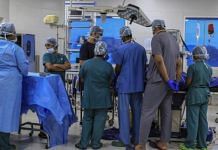 Dismissing Ayurveda as jugaad and quackery is the worst kind of disinformation campaign against one of the ancient indigenous forms of healthcare systems.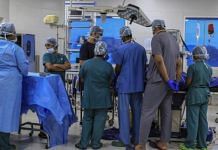 IMA calls for nationwide protest Tuesday against govt attempt at 'legitimising mixopathy'. Ayurveda doctors say postgraduates in their field are well-trained for surgeries.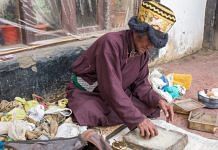 One of the few remaining 'amchis' of Spiti Valley writes about why they still grind 'miracle stones'.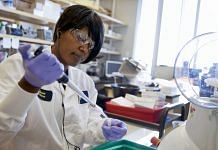 During the 2+2 summit, India and US signed a a Letter of Intent that provides for exchange of scientists and data for research to find complementary and alternative medicines for cancer.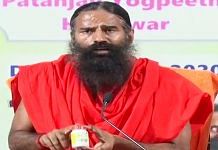 A marginal patient opts for private healthcare over govt services the moment it becomes affordable, despite the distrust. The goal should be to reverse this.