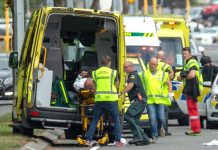 In the wake of the attacks, US president Donald Trump was blamed for stoking existential fears among white people. But the power of historical Australian white supremacism has been completely ignored.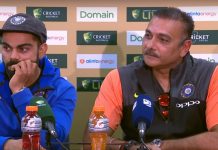 The endless audition the selection committee has conducted for World Cup spots leaves Team India with several questions.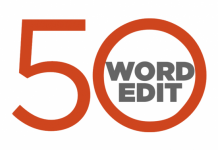 ThePrint view on the most important issues, instantly.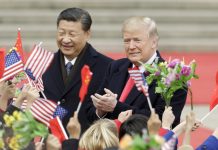 A former Vatican treasurer has been convicted for child sexual abuse in Australia, and IMF has hailed Greece's economic performance.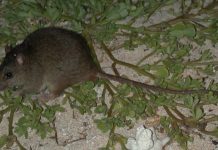 The cause of extinction of Australia's Bramble Cay melomys has been identified as anthropogenic, or human-induced, climate change.
The best cartoons of the day, chosen by editors at ThePrint.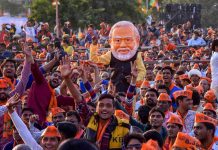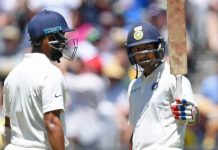 The move comes after O'Keeffe made disparaging remarks against Indian players during the Boxing Day Test of the ongoing series.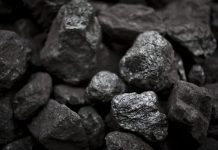 Carmichael is located in Australia's huge Galilee Basin, which covers around 250,000 square kilometers—about the size of the U.K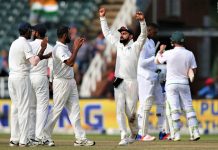 Data analysis shows that India's overseas Test performance has dropped off a cliff since 2009, and Ravi Shastri's 'best away team in 15 years' boast is false.