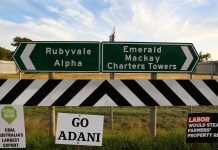 Tide may turn for Adani's Carmichael coal project as Labor Party, which advocated tough action to combat climate change, fared poorly in Queensland.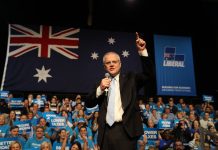 Scott Morrison's conservative coalition beat the heavily-favoured Labour Party and stopped just short of a majority in the Australian elections.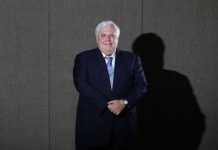 Palmer made his fortune in mining and is running for the Senate on his right-of-center United Australia Party ticket.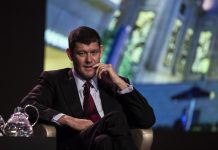 James Packer's casino operator Crown Resorts Ltd. said it was discussing a $7 billion sale with Wynn Resorts, but the deal gave way hours later.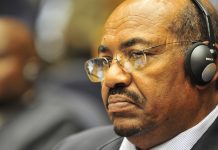 Wikileaks co-founder Julian Assange arrested from Ecuadorian embassy in London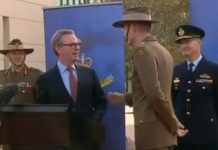 At a press event, defence chief Angus Campbell deftly intervened to tell Australia's defence minister to take political questions without his officers in the frame.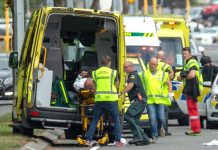 In the wake of the attacks, US president Donald Trump was blamed for stoking existential fears among white people. But the power of historical Australian white supremacism has been completely ignored.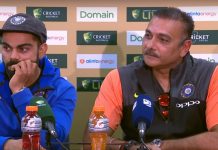 The endless audition the selection committee has conducted for World Cup spots leaves Team India with several questions.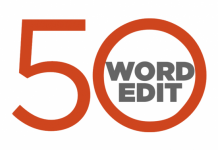 ThePrint view on the most important issues, instantly.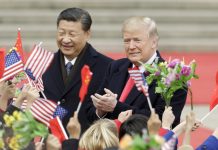 A former Vatican treasurer has been convicted for child sexual abuse in Australia, and IMF has hailed Greece's economic performance.