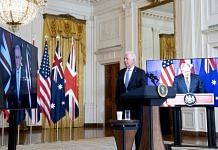 AUKUS is a new trilateral security partnership. UK & US will help Australia acquire nuclear-powered submarines, pushing it to directly counter China.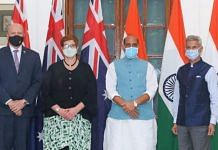 In a joint statement issued after the ministerial dialogue, the two nations called for the Taliban to guarantee safe passage for foreign nationals & Afghans wanting to leave.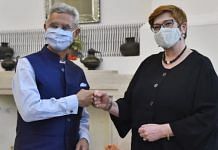 Ahead of the inaugural 'two-plus-two' ministerial dialogue between India and Australia Saturday, Minister of External Affairs S Jaishankar met Australian Foreign Minister Marise Payne.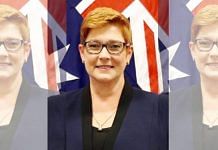 Australia's Foreign Affairs Minister Marise Payne and Defence Minister Peter Dutton are in India for the inaugural '2+2 ministerial dialogue' between the two countries Saturday.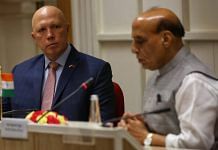 Defence Minister Rajnath Singh and his Australian counterpart Peter Dutton held bilateral talks Friday, ahead of the first ever 2+2 ministerial dialogue between India and Australia tomorrow.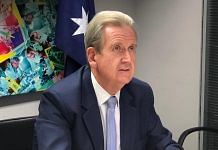 Australian High Commissioner to India Barry O'Farrell says his country is focused on Taliban ensuring safe passage, ceasing violence, preventing violent extremism & upholding human rights.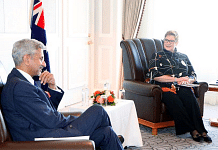 The focus of the 2+2 dialogue is likely to be on boosting cooperation in the Indo-Pacific in the face of China's growing military assertiveness & Taliban takeover in Afghanistan.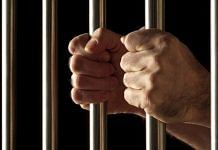 Vishal Jood pleaded guilty to three charges, including committing assaults on members of the Sikh community in Sydney in September last year.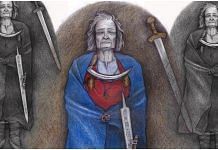 ScientiFix, our weekly feature, offers you a summary of the top global science stories of the week, with links to their sources.
Australia is planning to begin negotiations for the long-pending trade pact with India even as sticky issues concerning tariff reduction in agriculture goods remain.