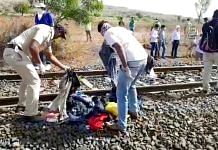 The Chief Commissioner of Railway Safety wrote to the Railway Board chairman, asking him to issue instructions to all zonal railways to avoid such accidents and ensure safety for all.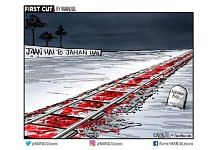 The best cartoons of the day, chosen by the editors at ThePrint.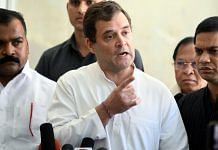 The most politically correct and incorrect tweets of the day from across the political spectrum.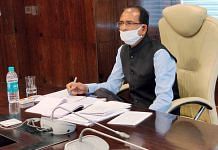 At least 14 migrant labourers from Madhya Pradesh were mowed down by a goods train near Karmad station in Aurangabad in the early hours Friday.
A major chunk of these are students of a local college, where one of the lecturers tested positive for Covid-19 last week.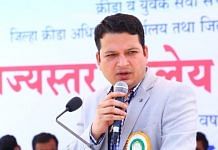 Aurangabad municipal commissioner Astik Kumar Pandey fined a BJP corporator for violating the Maharashtra govt's plastic ban. But the corporator said the item isn't listed as a banned product.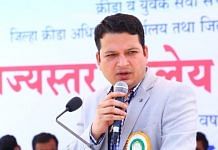 The bouquet was given to welcome the IAS officer who took over as municipal commissioner. The Maharashtra govt last year put in place a ban on single-use plastic.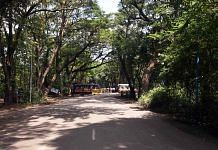 Shiv Sena is looking to fell about 1,000 trees in Aurangabad for a sprawling, state-of-the-art memorial for party founder Bal Thackeray.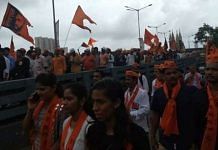 Chandrakant Khaire, Shiv Sena's Lok Sabha MP from Aurangabad, was in Kaygaon village to attend Kakasaheb Shinde's last rites.