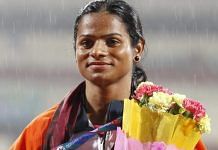 Asian Games silver medallist Dutee Chand had last week posted photos of her BMW on Facebook, looking for buyers for the car.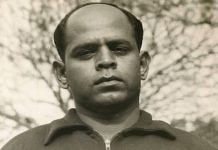 On his 93rd birth anniversary, ThePrint remembers the achievements of Jadhav, who won a bronze medal in wrestling at the 1952 Helsinki Olympics.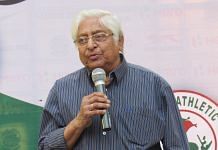 Apart from leading the Indian football team to victory in the 1962 Asian Cup, Goswami also played 46 domestic matches in the Ranji Trophy.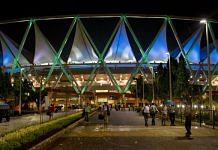 The Sports Authority of India has ordered a departmental inquiry into the death of the athlete who represented India at international level.