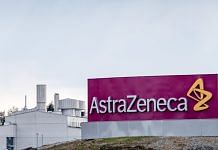 The Astra-Oxford vaccine candidate is one of several front-runners in the race for protection against the virus.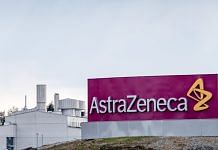 The trial will continue, as suggested by an international committee assessing its safety, Brazil's health authority Anvisa said.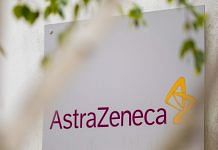 AstraZeneca drug will be assessed for ability to avoid infections for as much as a year in some people & as a pre-emptive medicine once patients are exposed to the virus in others.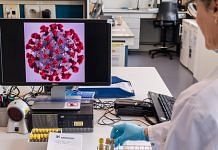 Covid-19 vaccines under development are injectable. Scientists are hoping for better immune responses with inhaled ones that directly target the nose & mouth.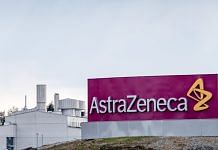 The phase 1 and 2 trials resumed after the Japanese regulator gave the go-ahead. Trials in the UK, Brazil, South Africa and India had already restarted in recent weeks.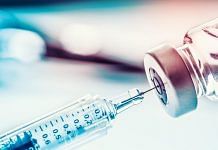 Pune-based Serum Institute of India has already committed to supplying 10 crore doses of the vaccine at a price of about Rs 225 per dose.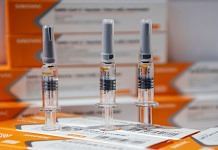 Sinovac, one of three Chinese vaccines in the last stages of testing, is expecting interim data as soon as November from its Phase 3 trial of almost 10,000 people in Brazil.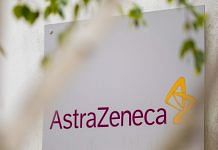 AstraZeneca denied a CNN report which cited documents indicating that the diagnosis of the participant was confirmed as transverse myelitis.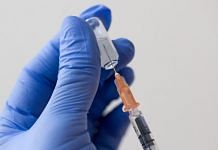 After safety reviews, Oxford says there is insufficient evidence to say for certain that neurological symptoms developed by volunteers were or were not related to the vaccine.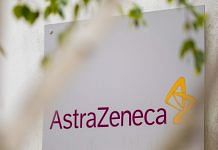 AstraZeneca said clinical trials for the AstraZeneca Oxford Covid vaccine had resumed in UK following confirmation by the Medicines Health Regulatory Authority that trials were safe.