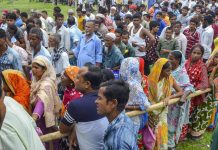 During a 30-minute meeting, the two BJP CMs apprised the home minister about the prevailing situation in the Northeast.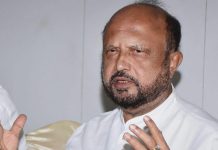 Former Assam chief minister said the state is witnessing a mass uprising, similar to the Assam agitation of 1979-85.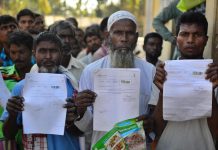 Two members nominated to be on the Home Ministry panel have refused to join while two others have expressed reservations.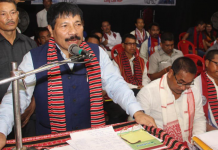 It's not the arithmetic but the perception of constantly losing allies that would be of concern to the BJP, while opposition parties band together against it.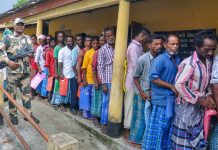 JPC has upheld most of the provisions in the bill, which has become a political and social flashpoint, given the backdrop of the NRC process in Assam.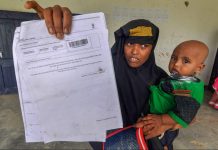 Assam's NRC has become a political tool that ignores social, security, economic and humanitarian costs.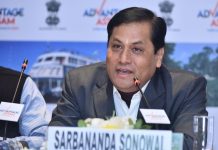 Sonowal expresses his displeasure following the visit of Joint Parliamentary Committee on the Citizenship Amendment Bill, 2016