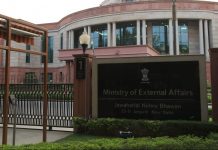 Indian foreign policy is far from being realist and has failed to devise methods to secure strategic alliances with smaller regional powers.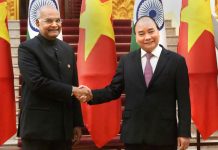 President Ram Nath Kovind is on a visit to Vietnam, where the two countries reaffirmed the importance of freedom of navigation & unimpeded economic activities in the South China Sea.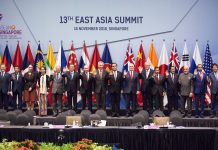 Many had written off the idea of building an Asia-Pacific coalition between Australia, India, Japan and the U.S. - a group informally known as the Quad.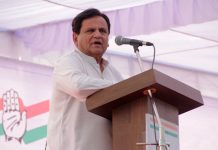 Spurt in donations to the grand old party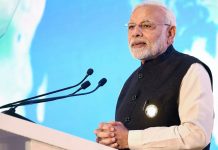 Narendra Modi will visit Singapore Wednesday and Thursday to participate in the ASEAN-India and East Asia summits.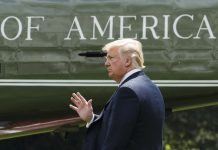 His lack of attendance at Asia-Pacific summits reflects a trend that has been building for years.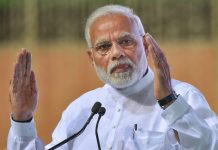 Connectivity, cross-border terrorism and radicalisation will be discussed at the seven-member BIMSTEC summit on 30-31 August.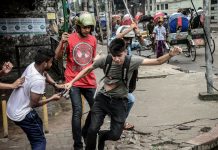 Why the Trump administration wants Palestinians stripped of refugee status, and star football faces 'racial abuse' at China game.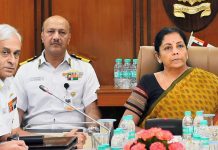 Nirmala Sitharaman's visit could not have been better timed, with US bringing in CAATSA and complicating defence ties between Russia and Vietnam.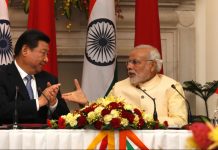 There is a tendency to exaggerate China's footprint in India's immediate neighbourhood.