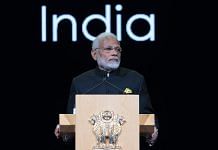 Share of Indian export to Asian countries has dropped in the past decade despite forging major free trade alliances but it has gone up in traditional markets like US and Europe.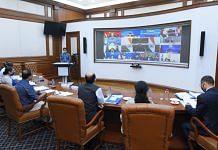 The meeting took place at a time when China is expanding its military aggressiveness in the South China Sea and is locked in a bitter border row with India in eastern Ladakh.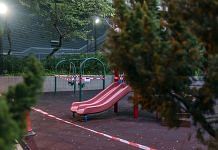 As the Covid-19 pandemic shows no signs of letting up, ThePrint highlights the most important stories on the crisis from across the globe.
Commerce minister Piyush Goyal said the govt is going to review the free trade agreements between India and ASEAN countries signed by previous govts to address trade imbalances.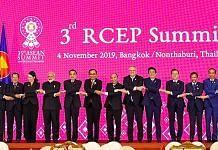 Announcement made at ASEAN Economic Integration Forum in Bangkok. India decided against joining Regional Comprehensive Economic Partnership nearly a month ago.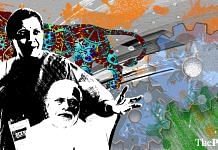 India opted out of Regional Comprehensive Economic Partnership over fears that its industry would be deluged with imports from other Asian markets.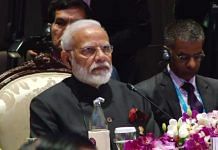 India's decision is a disappointing window into how much has changed in New Delhi since it became one of the initial movers of the RCEP process.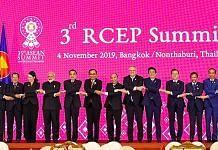 India already has a trade deficit with 11 RCEP countries. Potential losses from foreign goods, who would find more space in Indian market, likely led to rejection.
As the 27th round of talks begins in Beijing today, a look at India's concerns that make it sceptical on Regional Comprehensive Economic Partnership.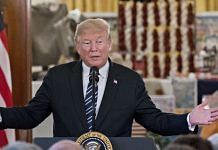 ASEAN leaders to discuss ways of reducing economic uncertainty amid shadow of US-China trade war.