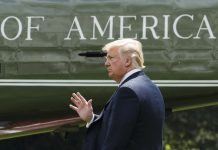 His lack of attendance at Asia-Pacific summits reflects a trend that has been building for years.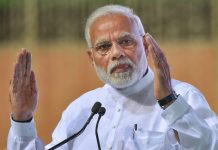 Connectivity, cross-border terrorism and radicalisation will be discussed at the seven-member BIMSTEC summit on 30-31 August.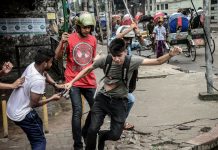 Why the Trump administration wants Palestinians stripped of refugee status, and star football faces 'racial abuse' at China game.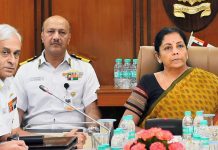 Nirmala Sitharaman's visit could not have been better timed, with US bringing in CAATSA and complicating defence ties between Russia and Vietnam.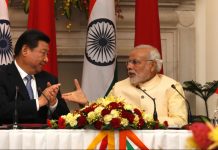 There is a tendency to exaggerate China's footprint in India's immediate neighbourhood.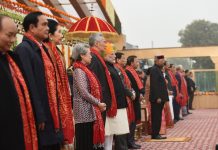 Frederic Grare's book 'India Turns East' forcefully argues  that Act East has become India's favorite instrument to mitigate its China concerns and prevent the emergence of a China-led regional order.
The former external affairs minister says India needs to maintain good relations with both ASEAN and China.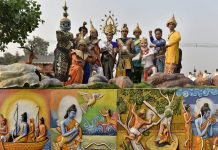 Contact between India and Southeast Asia go back three thousand years. In geographical terms, Southeast Asia is closer to China.