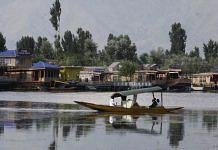 Officials said the Central government's move to establish these councils is aimed at enhancing grassroots-level democracy across J&K.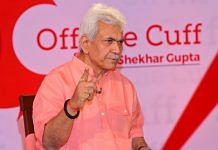 Officials in J&K administration insist Manoj Sinha's appointment is an attempt to revive political activity in the UT, but the Valley's mainstream parties are not buying it.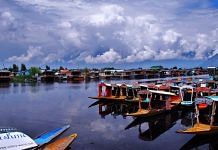 J&K administration maintains it has been regularly making recruitments, and that it also launched 'accelerated recruitment drives' but the pandemic posed hindrance.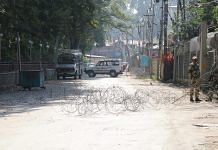 J&K administration had Tuesday said curfew was being lifted but Section 144 and Covid-19 restrictions will be put in place.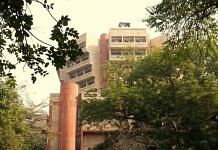 AIR and DD have been told to avoid mentioning the scrapping of Articles 370, 35A, political statements on it and the anniversary celebrations in the programmes.
The BJP is planning a host of events to mark the first anniversary of Jammu and Kashmir losing its special status.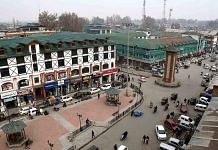 New rules say those who have studied in J&K for 7 years and appeared in either Class 10 or Class 12 exam will also be eligible for J&K domicile certificates.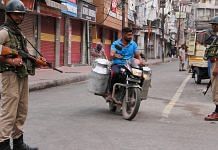 Few in J&K have bought into PM Modi's Thursday speech promising all-round development, early and transparent elections and an end to terrorism.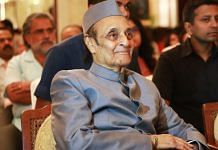 Karan Singh, the son of former J&K ruler Maharaja Hari Singh, said he didn't agree with a blanket condemnation of the government scrapping Article 370, which gave the state special status.