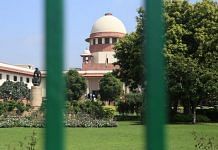 Some people are targeted with greater intensity and need more protection, SC said after Maharashtra govt opposed the Bombay HC order staying probe into two FIRs against Arnab Goswami.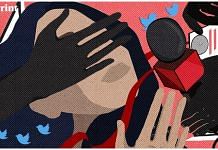 Here's a list of journalists across 18 states and UTs who have either been arrested or have been booked under several sections of the IPC since March.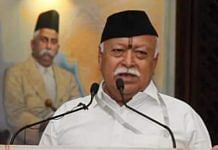 In episode 601 of #CutTheClutter, Shekhar Gupta explains the significance of Bhagwat's speech and gives political pointers from the powerful organisation.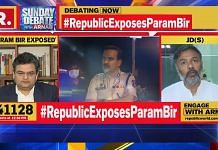 The FIR is based on a complaint filed by Shashikant Pawar, a sub-inspector. Republic TV said the FIR was a 'global feat of state machinery trying to muzzle free media'.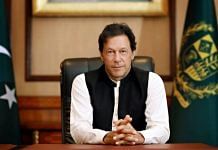 A quick take on what prime time TV news talked about.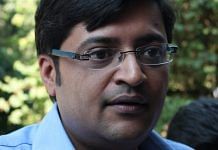 A division bench of justices S S Shinde and M S Karnik said if such a summons is issued then Goswami shall appear before the police and cooperate with the investigation.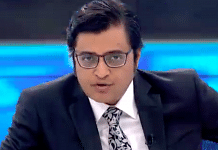 Mumbai: Following a request by his lawyer, Republic TV editor-in-chief Arnab Goswami was exempted from appearing before Mumbai Police on Friday, an official said. Goswami has been now asked to remain present before the Special Executive Magistrate and Assistant Commissioner of Police, Worli Division, on October 24, he said. Earlier, the police had asked him to appear before the executive magistrate on Friday afternoon. He had been served a notice asking why he should not be asked to execute a bond for good behaviour in view of his alleged communal comments on news shows about the Palghar lynching and Bandra migrants gathering incidents in April. But his lawyer on Friday requested exemption, so a new date was given, the official said. Also read: Broadcaster body led by Rajat Sharma lauds BARC news rating pause, Arnab-headed NBF slams it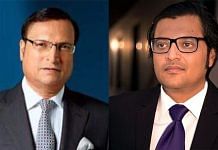 Journalists Rajat Sharma and Arnab Goswami lead two different broadcasters bodies, named the News Broadcasters' Association and the News Broadcasters' Federation, respectively.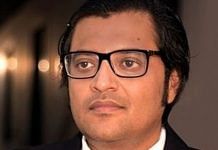 Bench headed by CJI Bobde says plea can be entertained only after any action is taken. Arnab Goswami was issued notice for comments against CM Uddhav Thackeray.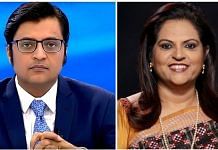 A civil suit has been filed by 38 production houses and film bodies in Delhi HC against Republic TV and four journalists for their 'derogatory' remarks against Bollywood.