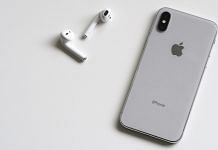 The design of the updated entry-level AirPods will be similar to the current AirPods Pro, gaining a shorter stem & replaceable ear tips. Apple is also looking to improve battery life.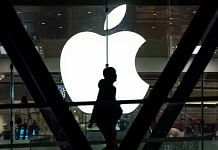 Apple's major assembly partners, Taiwan's Foxconn, Pegatron and Wistron, have all set up either a subsidiary or an iPhone assembly plant in India.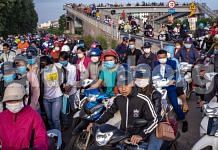 Growth in foreign investment in Vietnam's Bac Giang province is almost doubling every year and the province forecasts exports value to reach $11 billion, a tenfold leap in 6 years.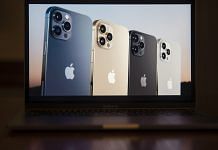 Apple has always tried to convince consumers that it's a more sustainable company than its competitors when it comes to managing old devices. It's fair to ask how sincere it is.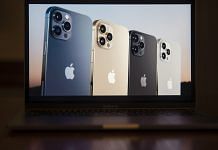 At a virtual Apple event, the company showed off the iPhone 12 in black, red, blue, green and white with a 6.1-inch screen. The phones use aluminum sides.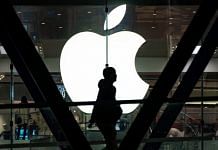 An elevated valuation would be fine if the new iPhones sell well, but the lackluster reality surrounding the current state of 5G networks could lead to underwhelming demand.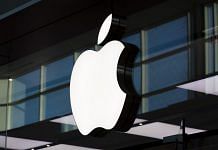 Apple started testing the program with a small number of stores when locations started re-opening after closing down earlier this year due to Covid-19.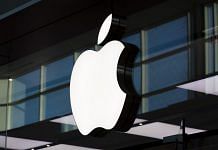 Apple plans to reveal four redesigned iPhones — the most dramatic overhaul since the iPhone X in 2017— with 5G, upgraded cameras, faster processors & wider screen size.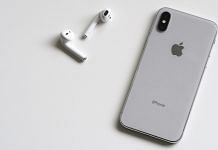 The first Apple-branded over-ear headphones could be announced as early as this year, and the company has also been working on a smaller version of its HomePod smart speaker.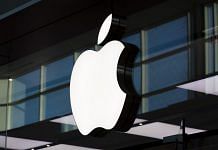 Materials in electronic devices no longer in use are estimated to be worth $57 billion annually. In Europe alone there are 100 million mobile phones lying in drawers.