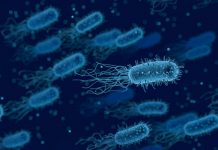 UN report on Antimicrobial Resistance says drug resistance may cause economic damage similar to 2008 crisis, force 2.4 cr people into poverty.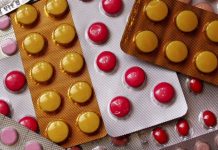 India's drug watchdog tells manufacturers of Cefixime, Cefotaxime, Ofloxacin and 4 other drugs to ensure warnings on leaflets in drug packets.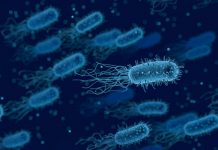 As antimicrobial resistance continues to rise, we're racing against time to figure out the next-best solution to battling superbugs.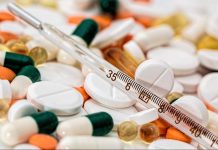 Move assumes significance as WHO has termed antibiotic resistance as one of the 'biggest threats' to global health.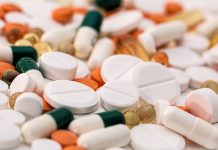 The fight against life-threatening infections suffered another blow when one of the world's biggest drugmakers waved the white flag.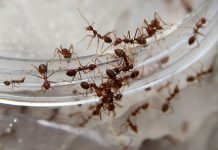 Not only do ants produce their own antimicrobial agents, but they can also encourage other beneficial microbes to grow.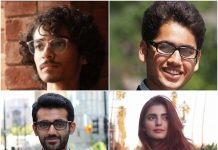 Glimpses of Bhagat Singh's final days in Pakistan opened to the public for the first time; and Pakistan's antibiotics consumption up by 65%.