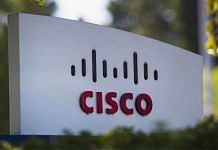 The complainant reported a manager for 'outing him as a Dalit to colleagues' in 2016, but Cisco had then determined caste discrimination was not illegal in US.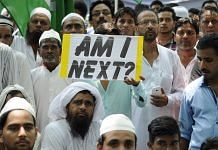 India is full of Savarna leaders who defame professional and social background of Dalit-backward politicians without facing any backlash.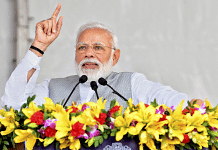 PM Modi cornered Congress on its promise of Nyay by demanding justice for the victims of mass death incidents under the Congress' rule.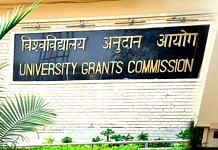 Move comes two years after the govt faced massive student protests for not providing any relaxation to reserved category students.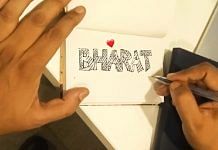 As part of the initiative, intellectuals have been told to post on social media and publish booklets and articles to present the "correct" perspective of history and Indian culture