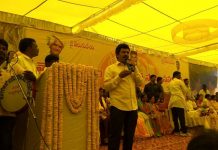 Araku MLA Kidari Sarveswara Rao and his predecessor Siveri Soma were shot dead by Maoists at Dumbriguda mandal, close to the Odisha border.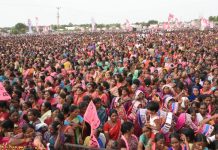 A Congress MLA has moved the Supreme Court alleging widespread anomalies in the electoral rolls of poll-bound Telangana.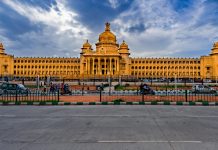 The southern states do well in terms of Net State Domestic Product. But what happens when one studies per capita income and inequalities?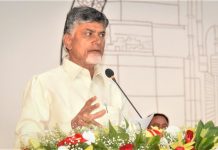 The Andhra Pradesh amendment simplifies the land acquisition process into a singular agreement with the district collector.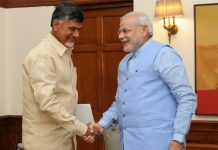 Naidu said that the state suffered heavily because of the bifurcation in 2014.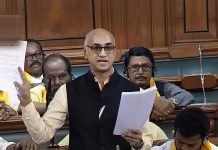 Galla, who initiated the no-confidence motion against Modi govt, is a battery baron and Telugu actor Mahesh Babu's brother-in-law.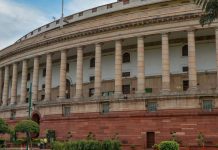 Diwakar Reddy says TDP whip to attend Parliament just 'routine', adds govt not going to fall anyway.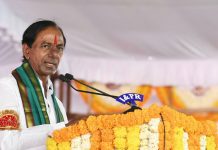 Things have come a long way in the last few months since KCR was trying to spearhead a non-Congress, non-BJP front, and Naidu was a member of the NDA.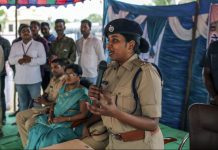 Police officer Rema Rajeshwari has a local antidote, an education campaign, to fight fake news.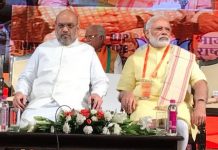 BJP unlikely to tie-up with Jagan Reddy's YSR Congress, believes it should build on Narendra Modi's popularity for growth and expansion.