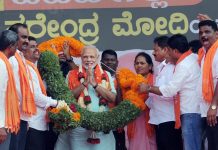 BJP made some gains in Telangana, but finished a poor third in Kerala despite its role in the protests against women's entry into Sabarimala sanctum sanctorum.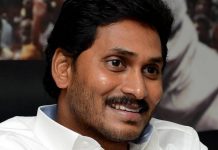 Trends show Jagan Mohan Reddy's YSR Congress Party is leading in 145 assembly seats out of Andhra's 175, and 21 Lok Sabha seats out of 25.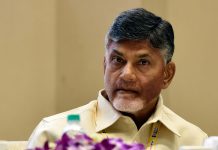 Majority of exit polls suggest Naidu's TDP will win a majority in Andhra Pradesh assembly but will lose to Jagan Mohan Reddy's YSR Congress in the general elections.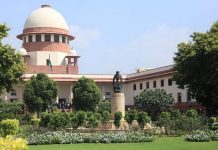 The govt of Andhra Pradesh had claimed that NGT directed the state to deposit Rs 100 crore with pollution control board even before hearing their plea.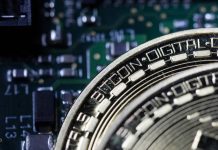 Hyderabad Police said the ransomware attackers demanded 6 bitcoins, but the state websites were restored before a link for the payment was sent.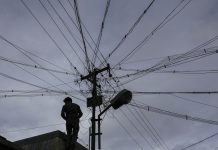 A case study of Andhra Pradesh and Odisha shows how state governments are struggling to provide power access & quality while balancing prices.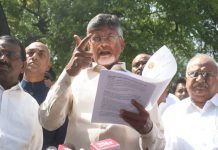 Naidu raised several issues like EVM malfunctioning, transfers of senior officers, counting of VVPATs, late polling, and need for poll adjournment.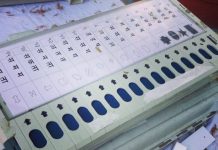 TDP and YSRC workers clashed with sickles on polling day in Anantapuramu, Andhra Pradesh, a video of which surfaced on social media.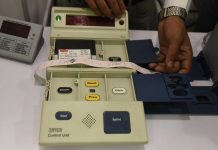 Andhra's chief electoral officer said 50 places reported EVM glitches. Technical teams are on standby to deal with such instances.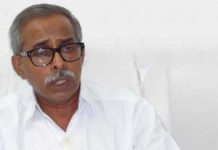 Reddy, a former minister and brother of late Andhra CM YS Rajashekhar Reddy, was found dead at his home. The family claimed it was an unnatural death.