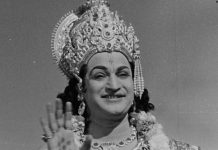 On his 22nd death anniversary, a look at the life of the actor-turned-politician who emerged as the only competitor to Congress in Andhra Pradesh.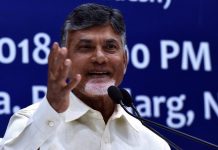 The high court in Hyderabad had been functioning for both Andhra Pradesh and Telangana till now.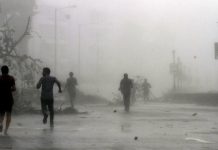 Cyclone Phethai disrupted trains and flights along the northern Andhra coast as it made landfall.  Amaravati/Kolkata/Bhubaneswar: Cyclone 'Phethai'...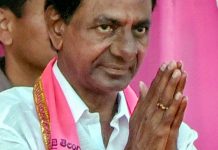 TDP-Congress Mahakutami alliance is pitted against K. Chandrasekhar Rao's popularity in poll-bound Telangana.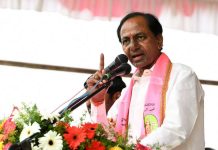 A major contradiction in the TRS campaign is that it is seeking to woo Andhra settlers even as it tries to make this election a Telangana-vs-Andhra battle.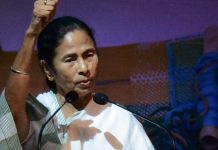 The West Bengal govt has withdrawn the 'general consent' accorded to CBI to conduct probe and raids in the state, said an official.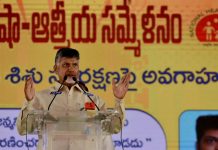 CM Chandrababu Naidu alleges Modi govt has used agencies such CBI & ED to threaten his ministers for demanding special status for Andhra Pradesh.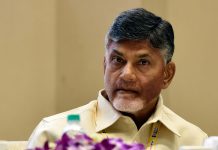 Naidu has been alleging that the Centre is misusing agencies such as the CBI to target political opponents.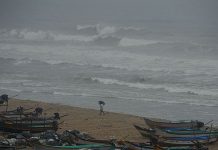 Indian subcontinent is world's most affected region with regard to tropical cyclones — between 1891 and 2000, 308 cyclones have struck India's east coast.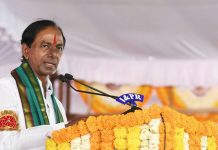 Telangana has left behind statehood uncertainties with 8,000 firms, including global majors, investing there. Question is, can KCR & Co. beat anti-incumbency?