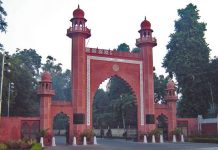 In the last five years, the Aligarh Muslim University has faced a series of rhetorical questions from India's Hindu Right-wing groups.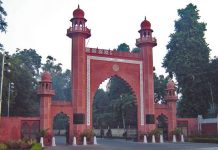 Hindu & Muslim student groups blame each other for 'riot-like situation' at AMU, but agree that incident with Republic TV reporter the same day was unrelated.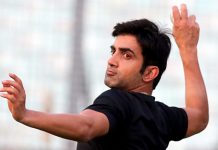 Gautam Gambhir had tweeted after the MannanWani encounter that the radicalisation of educated youth represented a failure of the political class.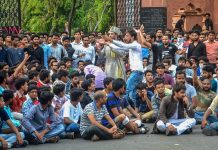 A group of Kashmiri students organised the funeral Thursday evening, but were stopped by other students and AMU authorities.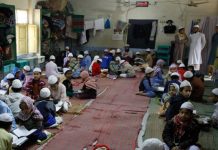 Plan is at 'embryonic stage' but minority affairs ministry hopes project will instil sense of 'modernity' among madrasa teachers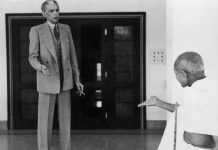 The portraits and plaques of Muhammad Ali Jinnah in Indian institutions have irked many individuals and political parties since Partition.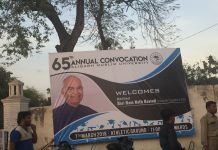 For some, the new brand of AMU politics is about reform. For others, it is only a manifestation of what they see as increasingly vitiating national politics.