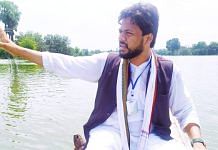 Congress chief spokesperson Randeep Singh Surjewala said Jinnah controversy around Usmani, a former AMU student body president, was manufactured by BJP's 'hate factory'.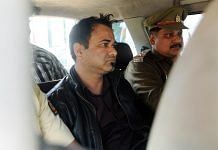 HC says Aligarh DM who passed the detention order 'had selective reading and selective mention for few phrases from the speech ignoring its true intent'.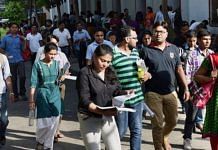 UGC has approached its expert committee, asking it to rethink the idea of holding exams in July and come up with an alternative solution.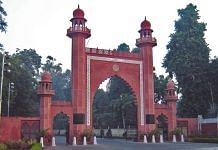 AMU's decision follows the Delhi University's move to hold open-book exams. A section of teachers said the method was 'discriminatory and flawed'.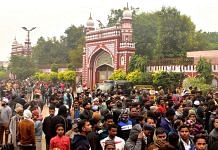 The students were demanding the release of a student who was handed over to the police for heckling AMU Vice Chancellor Tariq Mansoor during his Republic Day speech.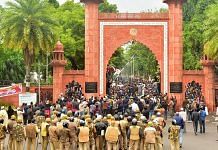 The students observed a day-long fast in solidarity with the victims of violence during anti-CAA protests and offered prayers for them.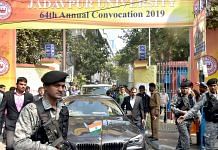 Jadavpur University students have sent a 'rustication' notice to West Bengal Governor Jagdip Dhankhar, say he does not deserve to be the chancellor.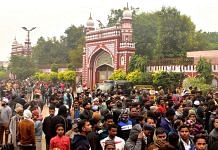 A candle march inside the Aligarh Muslim University (AMU) campus was organised on 23 December in solidarity with those killed during protests against the citizenship law.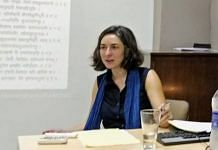 The Rutgers professor's tweet kicked up a storm, with some questioning the veracity of her claims, and others putting up press articles 'corroborating' her claims.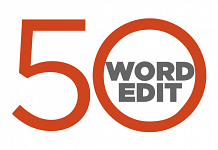 ThePrint view on the most important issues, instantly.